No ibuprofen for COVID-19 patients says WHO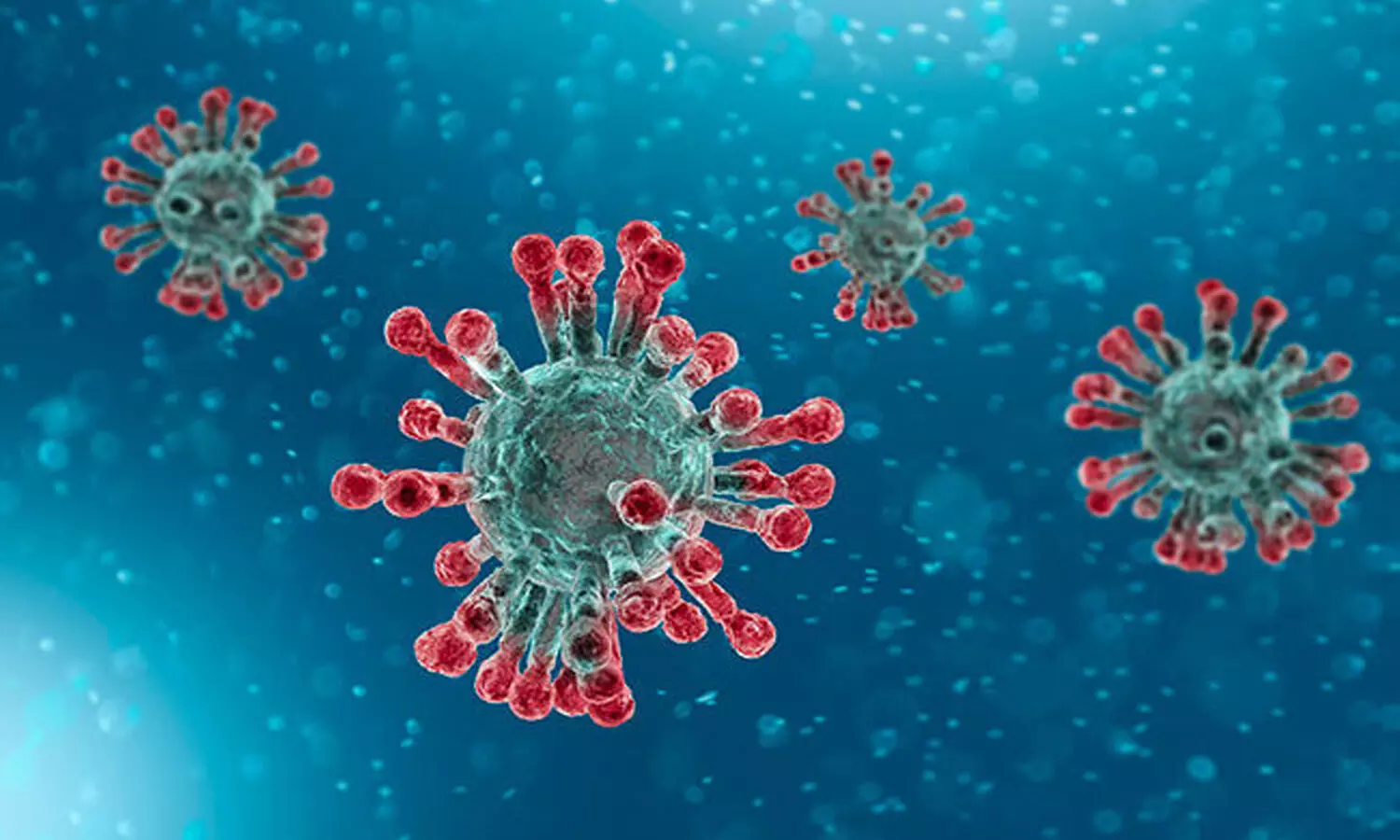 Ibuprofen's anti-inflammatory properties could "dampen down" the immune system, which could slow the recovery process.
Geneva: Novel COVID-19 caused by SARS-CoV 2 virus which was first reported in December 2019 first observed in Wuhan, China, now has become a pandemic condition affecting about 166 countries. The condition has infected around 190,000 people worldwide and killed more than 7,800, with mild symptoms in most people, but can result in pneumonia and in some cases severe illness that can lead to multiple organ failure.
The World Health Organisation recommended that people suffering from Covid-19 symptoms avoid taking ibuprofen after French officials warned that anti-inflammatory drugs could worsen the effects of the virus. The minister, Oliver Veran, tweeted on Saturday 14 March that people with suspected COVID-19 should avoid anti-inflammatory drugs. "Taking anti-inflammatory drugs (ibuprofen, cortisone . . .) could be an aggravating factor for the infection. If you have a fever, take paracetamol," he stated.
The warning by French Health Minister Veran followed a recent study published in the British Medical Journal hypothesized that an enzyme boosted by anti-inflammatory drugs such as ibuprofen could facilitate and worsen COVID-19 infections.
Paul Little, a professor of primary care research at the University of Southampton, had stated that there was good evidence "that prolonged illness or the complications of respiratory infections may be more common when NSAIDs are used—both respiratory or septic complications and cardiovascular complications."
Ian Jones, a professor of virology at the University of Reading, had stated that ibuprofen's anti-inflammatory properties could "dampen down" the immune system, which could slow the recovery process. He added that it was likely, based on similarities between the new virus (SARS-CoV-2) and SARS I, that COVID-19 reduces a key enzyme that part regulates the water and salt concentration in the blood and could contribute to pneumonia seen in extreme cases. Ibuprofen aggravates this, while paracetamol does not.
"We do not currently believe there is any proven scientific evidence linking over-the-counter use of ibuprofen to the aggravation of COVID-19," concluded the authors.
For further reading click on the following link,
Source : British Medical Journal