Casirivimab/Imdevimab - An Indian Real World Experience : Review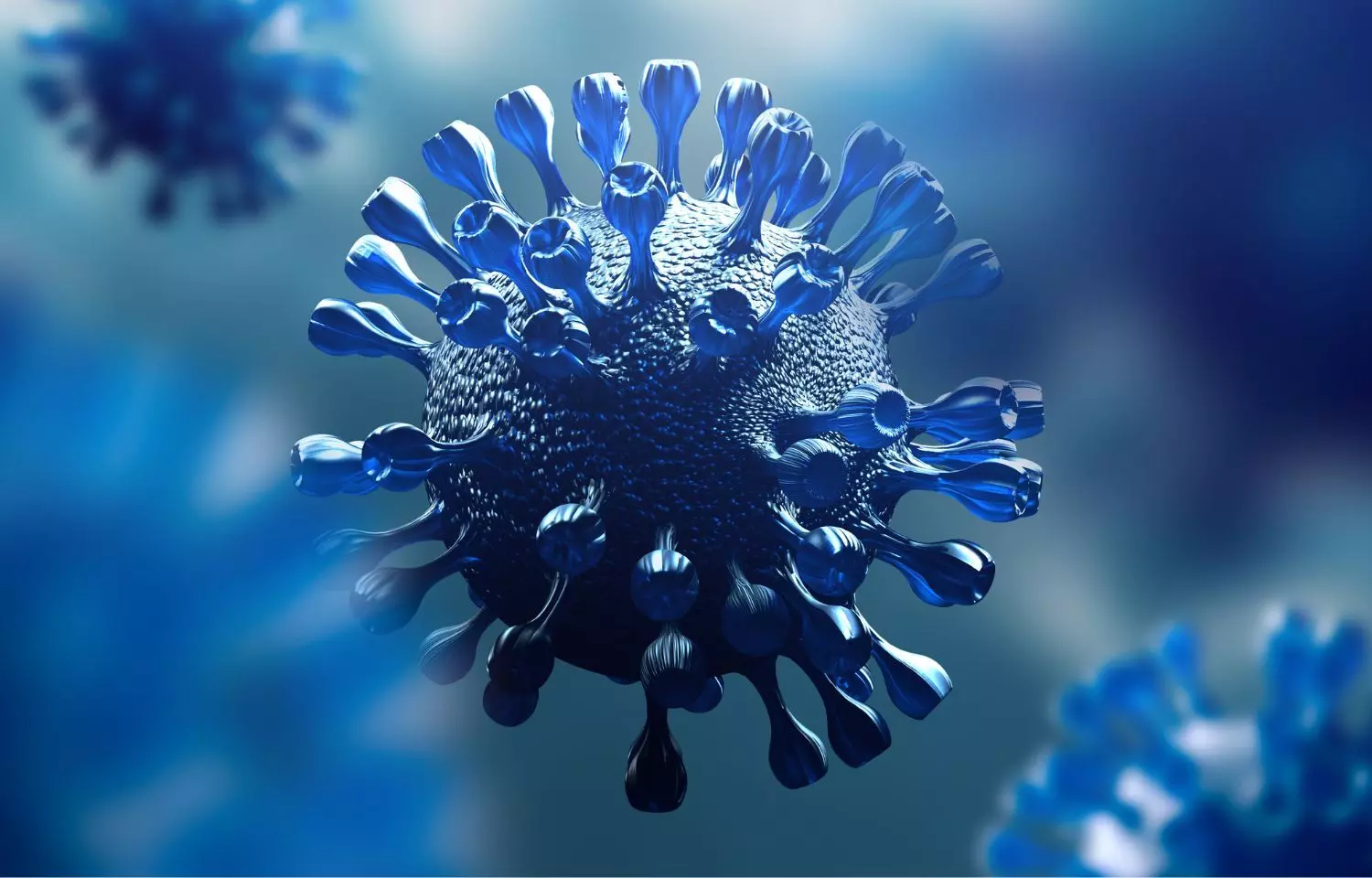 The antibody cocktail (Casirivimab and Imdevimab) has been approved in India for the treatment of mild to moderate COVID-19 in adolescents and adults in specified high-risk groups. This retrospective study was conducted in two tertiary care COVID centers and included 63 COVID-19 patients from Mumbai, India. The primary objectives were time to COVID-19 symptoms resolution, the proportion of patients with disease progression, and the effect of BMI on outcomes of treatment. While secondary objectives were to evaluate the safety and all-cause mortality in patients treated with the monoclonal antibody cocktail therapy in a real-world setting.
Baseline characteristics
The mean age was 54.87 years ± 17.83 years, and all the patients were double vaccinated. Thirty-one patients had a BMI of 25 Kg/m2, of these 11.1% of patients had a BMI of 30 Kg/m2.
Patients most commonly present with symptoms of fever (52.4%) and cough (66.7%) and common comorbid diseases were hypertension and cardiovascular diseases (36.5%) followed by diabetes (25.4%).
Results:
Symptoms resolution occurred earliest for fever (1.41 days ± 0.74 days) followed by the sore throat (1.59 days ± 0.80 days) then body ache resolved after 4.35 days ± 1.70 days while weakness took the longest time to resolve (6.33 days ± 2.74 days).
Only 11 patients (17.5%) patients needed hospitalization. The total duration of hospitalization was 5.00 ± 2 days.
None of the patients enrolled in the study needed oxygen support or experienced any adverse effects after treatment with the antibody cocktail therapy.
BMI had no impact on prevalence or duration of symptoms or on hospitalization and O2 support.
Similarly, there was no statistically significant correlation between BMI and time to symptom resolution such as cough (p=0.819) or fever or the need for hospitalization.
The current real world study demonstrated the efficacy and safety of casirivimab/imdevimab in preventing hospitalization and deaths in Indian COVID 19 patients and states that efficacy of casirivimab/imdevimab remains unaffected regardless of the age, bodyweight and presence of comorbid conditions.
Reference:
AgrawalV. Casirivimab/Imdevimab for Management of Mild to Moderate COVID 19: An Indian Experience. International Journal of Clinical Skills. 2022;16(4):688-95.
To know more about prescribing information, click here.
Disclaimer: This content and information provided is intended for update strictly for registered medical practitioners/physicians Physicians treating Covid 19 only. The information mentioned herein is not intended nor implied to be a substitute for professional medical advice. Any advice regarding the management of any medical condition is totally in the discretion of doctor (Registered Medical Practitioner)/ physician treating Covid 19 patients. Prescription of the drug is the prerogative of doctors (Registered Medical Practitioner/ Physician treating Covid 19) at his /her sole discretion. Physicians treating Covid 19 patients must refer to the full prescribing information of the product for use of product. Copying, reproduction, and circulation of the information published here in any form or by any means either mechanically/ print or electronically, without prior consent is strictly prohibited. Any unauthorised person having possession of this document should discard the same or inform/ notify/ return to Cipla Ltd.
To report any adverse events/special situation with Cipla medicinal products, email at drugsafety@cipla.com. or via the national Pharmacovigilance Programme of India by calling on 1800267 7779 (Cipla number) or you can report to PvPI on 1800 180 3024. By reporting side effects, you can help provide more information on the safety of this product. For complete prescribing information, please login www.ciplamed.com Dr Kamal Kant Kohli-MBBS, DTCD- a chest specialist with more than 30 years of practice and a flair for writing clinical articles, Dr Kamal Kant Kohli joined Medical Dialogues as an Editor-in-Chief for the Speciality Medical Dialogues section. Besides writing articles, as an editor, he proofreads and verifies all the medical content published on Medical Dialogues including those coming from journals, studies,medical conferences,guidelines etc. Before Joining Medical Dialogues, he has served at important positions in the medical industry in India including as the Hony. Secretary of the Delhi Medical Association as well as the chairman of Anti-Quackery Committee in Delhi and worked with other Medical Councils in India. Email: editorial@medicaldialogues.in. Contact no. 011-43720751