Pune based cardiologist selected for fellow certificate from American College of Cardiology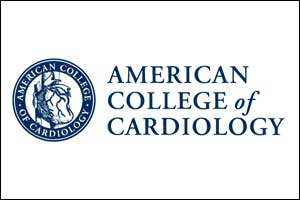 Pune: City-based renowned cardiologist Dr Sunil Agarwal has been selected by American College of Cardiology for providing him fellow certificate at a function to be held at Orlando, America, on March 12 this year.
Talking to reporters, Dr Agarwal said he had received a letter from American College of Cardiology in which it was mentioned that had been selected from India to receive the Fellow certificate on March 12 on occasion of the 67th Annual Scientific session in Orlando.
He said that it had been observed that a few doctor in India were selected for the fellow certificate and it was definitely a proud moment for him.
Dr Agarwal has experience in angiography, angioplasty and the most difficult open heart surgery.
Former Cosmos Bank Chairman Krishnakumar Goyal expressed happiness over the selection of Dr Agarwal for the fellowship and said Dr Agarwal had performed free of cost angiography, angioplasty, bypass surgery and valve replacement to 750 patients belonging to below poverty line.