Punjab cripples under the burden of poor healthcare system, says a Green Body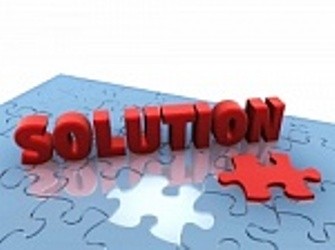 A recent investigation by a Green Body, Down to Earth (DTE) has found Punjab to be in a disproportionate state of rising chronic diseases and the poor healthcare infrastructure to address the growing concern. The report by DTE clearly implies the fact that the state has an increasing population suffering from severe and chronic diseases, however, the public health system is still in a sorry state.

Factually, the primary health centres (PHCs) in the state remained stagnant at 484 from 1992 to 2007, and dropped to 427 between 2007 and 2015, as reported by PTI.

Despite this sluggish growth in the public healthcare system, Punjab has shown positive signs in reducing maternal mortality rate (MMR) and Infant Mortality Ratio (IMR), the report said.

What still remains as a strong concern is the unprecedented growth in diseases like hepatitis C, learning disabilities, cancer and reproductive disorder, high prevalence of cerebral palsy, arthritis, among others. Arthritis is reported by young people as early as in their twenties," an official release from the body said.

A large proportion of elderly people are reported to be suffering from depression while as many as 50-60 per cent of young people in the 16-35 years age group are addicted to drugs, according to the state health department, it said.

"A report by a government taskforce in 2013 on public health facilities in three districts Fatehgarh Sahib, Mansa and Tarn Taran showed glaring vacancies 26 per cent for the post of general doctors, 38 per cent for specialists and 31 per cent for nurses," it said.