Interval Breast Cancers more lethal than ones detected during routine Mammography: JAMA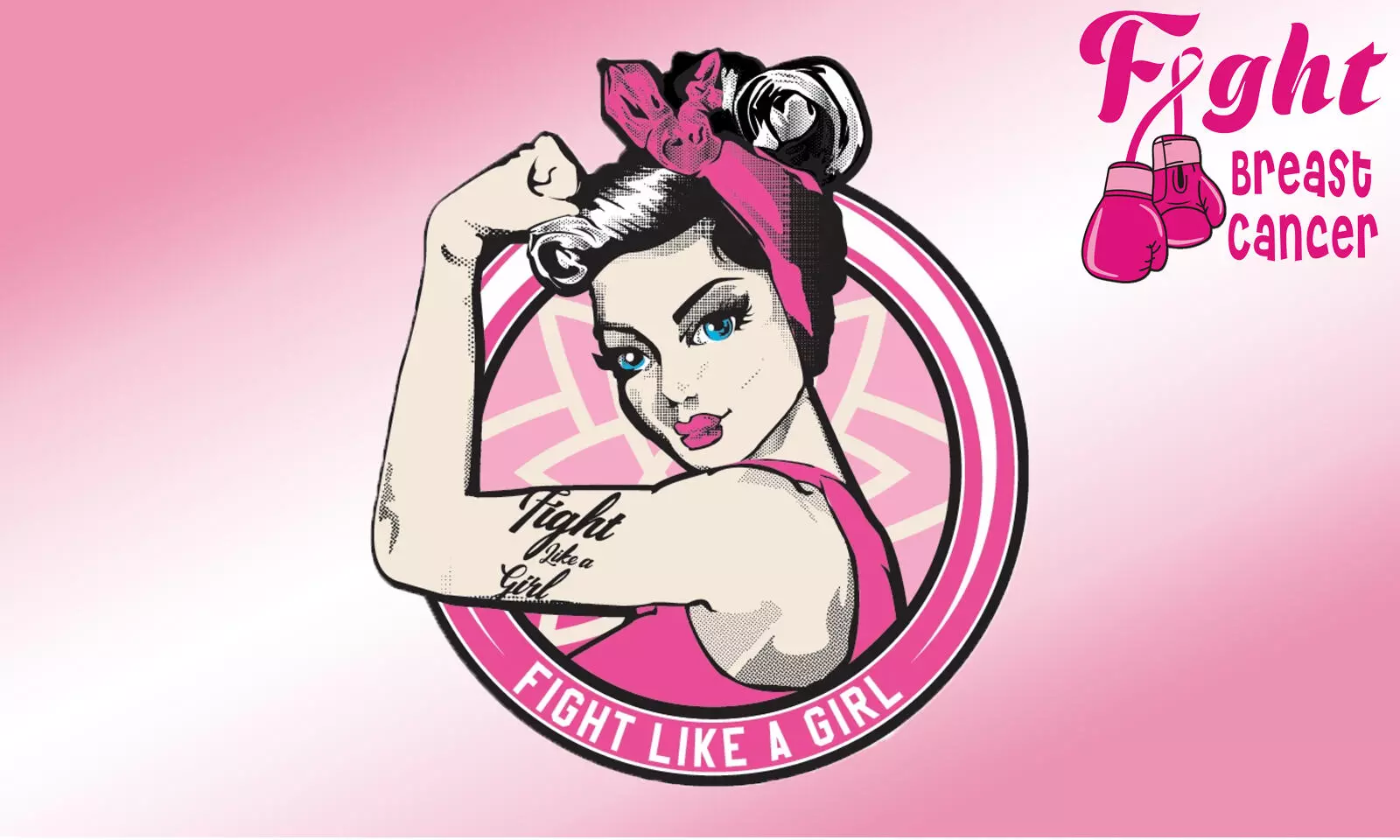 Researchers have found that Invasive breast cancer is associated with a higher mortality rate than cancer detected during a routine screening mammogram. The new study has been published in JAMA Network Open.

Interval breast cancer is a term given to cancers detected/presenting within 12 months after a mammographic screening in which findings are considered normal. It is considered a strong indicator of how successful any screening program is.
Breast cancer comprises a highly heterogeneous group of diseases. Many breast cancers, particularly the more lethal ones, may not satisfy the assumptions about biology and natural history of breast cancer necessary for screening mammography to be effective.
Using Canadian health registries, researchers studied nearly 70,000 women aged 50–64 who had screening mammograms between 2004 and 2010. Roughly 700 invasive breast cancers were detected on screening, while 200 were detected in the 2-year interval after a normal screening mammogram. Higher-grade and estrogen-receptor-negative tumors were more common among interval than screen-detected tumors.
The main objective of the study was to compare tumor characteristics of breast cancers diagnosed within 2 years of a normal screening mammogram (interval breast cancer [IBC]) with those of screen-detected breast cancers (SBC) and to compare breast cancer-specific mortality of IBC with SBC. During a median follow-up of 7 years, 29 women died from interval cancer and 20 from screen-detected cancer. Interval cancers carried over three times the risk for breast cancer mortality as did screen-detected cancers.
The following results were observed-
Interval cancers were more likely than SBC to be of high grade and estrogen receptor negative
After a median follow-up of 7 years, breast cancer-specific mortality was significantly higher for IBC compared with SBC cancers
Non–breast cancer mortality was similar between IBC and SBC
"Improvement of breast cancer deaths and overall population, mortality requires strategies above and beyond conventional screening mammography. Such strategies may include breast tomosynthesis or MRI", the authors wrote.
Based on the findings of their study, the authors concluded that "interval cancers were highly prevalent in women participating in population screening, represented worse biology, and had a hazard for breast cancer death more than 3-fold that for SBC."
The researchers also noted that strategies beyond current mammographic screening practices are needed to reduce the incidence, improve detection, and reduce deaths from these potentially lethal breast cancers.
For the full article click on the link: 10.1001/jamanetworkopen.2020.18179
Source : JAMA Network Open