Lung ultrasound may improve heart failure diagnosis and reduce hospitalization risk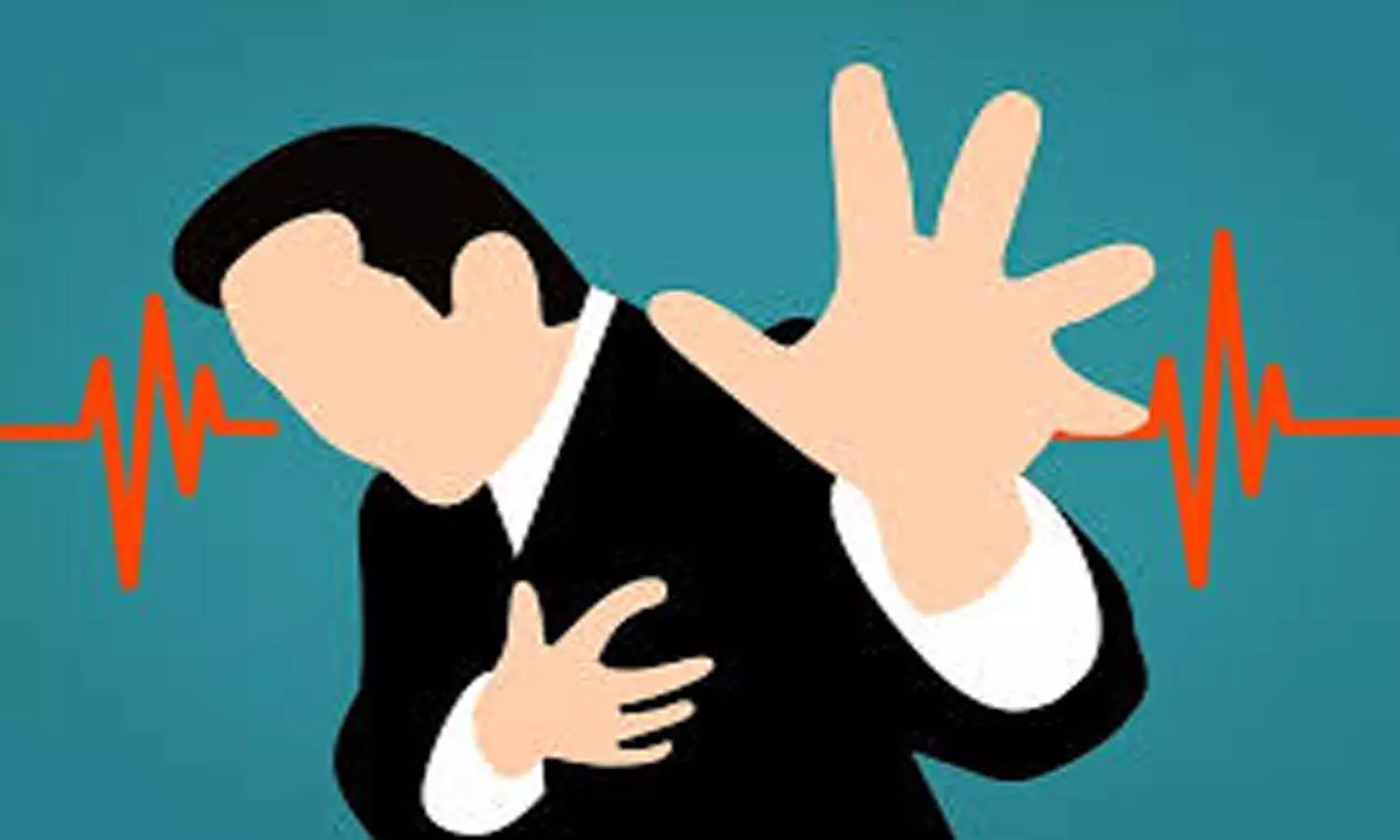 Mexico: The use of lung ultrasound (LUS) in clinical follow-up of heart failure (HF) patients significantly reduces the risk of urgent visits for worsening heart failure, according to a recent study in the American Heart Journal.
Lung ultrasound is emerging as a new tool for the evaluation of congestion in heart failure. Lung ultrasound incorporation during follow-up may help in earlier detection of congestion and prompt intervention can be taken then to prevent hospitalizations. DiegoAraiza-Garaygordobil, Instituto Nacional de Cardiología "Ignacio Chávez", Mexico City, Mexico, and colleagues tested the hypothesis that LUS incorporation during follow-up of HF patients may reduce the occurrence of adverse events as compared with usual care.
The researchers conducted a single-blinded, randomized controlled trial in which patients were randomized to either LUS-guided arm or control arm. During a 6-month period, the patients were followed in 4 pre-specified visits. LUS was performed in every patient visit in both groups; LUS results were available for the treating physician only in the LUS group.
The primary outcome was the composite of urgent heart failure visits, rehospitalization for worsening HF, and death from any cause.
The study involved a total of 126 patients who were randomized to either LUS (n = 63) or control (n = 63) (age 62.5 ± 10 years, median LVEF 31%).
Key findings of the study include:
The primary endpoint occurred in 30 (47.6%) patients in the control group and 20 (31.7%) patients from the LUS group.
LUS guided treatment was associated with a 45% risk reduction in the primary endpoint (HR 0.55), mainly driven by a reduction in urgent HF visits (HR 0.28).
No significant differences in rehospitalizations for HF or death were found.
"Incorporation of LUS into clinical follow-up of patients with HF significantly reduced the risk of urgent visits for worsening HF," concluded the authors.
The study, "A randomized controlled trial of lung ultrasound guided therapy in heart failure (CLUSTER-HF study)," was published in the American Heart Journal.
Source : American Heart Journal