Meghalaya to implement Ayushman Bharat Health scheme: Minister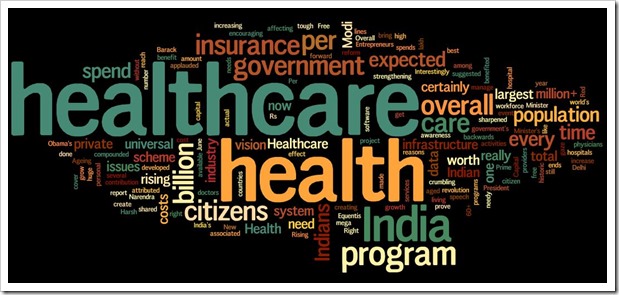 Shillong: Meghalaya government will implement the Centre's Ayushman Bharat - National Health Protection Mission (AB-NHPM), state Health Minister A L Hek has said.
Hek made this announcement at the Health Ministers conclave held in New Delhi yesterday, according to an official statement issued here.
The state government also signed an MoU with Union Health Ministry yesterday and agreed to implement the AB-NHPM in Meghalaya, the statement said.
Hek said the state would merge its own Meghalaya Health Insurance Scheme (MHIS) with the AB-NHPM.
Under MHIS the existing health insurance cover is Rs 2,80,000 while the AB-NHPM will provide a cover of Rs 5 lakh per family annually, Hek said.
Meghalaya and seven more states yesterday signed MoUs with the Union Health Ministry, taking to 20, the number of states which have agreed to implement the Centre's ambitious national health protection mission