Rajasthan govt aiming to bring down infant mortality rate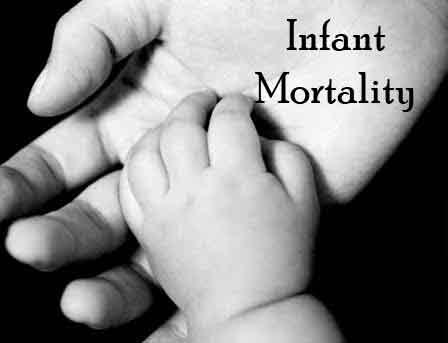 Jaipur: Rajasthan Health Minister Kalicharan Saraf said the state government was aiming to bring infant mortality rate to 28 by 2022 with the facilitation of adequate resources.
Speaking at a press conference at the health directorate here, the minister said, "The infant mortality rate in Rajasthan was 49 per 1,000 live births which has come down to 41 per 1000 live births in 2016. We are aiming to further bring it down to 28 by 2022. We will facilitate if we get adequate resources today."
The ministry had come under criticism after 32,002 infant deaths were reported from the state between October 2016 and October 2017.
Saraf further said they were constantly improving on developing infrastructure for childcare.
Responding on primary health centres (PHCs), he said they were giving good results currently.
Under the Adarsh PHC Yojna, 295 PHCs became operational in 2016 and, in July 2017, 286 more PHCs were converted to Adarsh PHCs.