Researchers identify compound to prevent growth of Ebola virus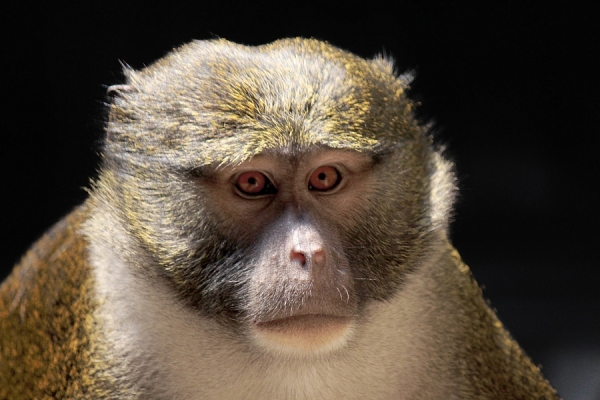 According to a recent study published, an experimental compound has been successfully used on rhesus monkeys in the initial trial phase by a team of US researchers. The compound has the ability to block the Ebola virus to replicate in the body- successfully preventing rhesus monkeys from succumbing to it.

These encouraging preclinical results suggest the compound, known as GS-5734, should be further developed as a potential treatment.

In animal studies, treatment initiated on day 3 post-infection with Ebola virus resulted in 100 percent survival of the monkeys. They also exhibited a substantial reduction in viral load and a marked decrease in the physical signs of disease, including internal bleeding and tissue damage.

Principal investigator Travis Warren of the U.S. Army Medical Research Institute of Infectious Diseases (USAMRIID) said that the compound, which is a novel nucleotide analog prodrug, works by blocking the viral RNA replication process, adding "if the virus can't make copies of itself, the body's immune system has time to take over and fight off the infection."

Sina Bavari, science director for the USAMRIID, noted that this is the first example of a small molecule, which can be easily prepared and made on a large scale--that shows substantive post-exposure protection against Ebola virus in nonhuman primates.

Bavari added that in addition to 100 percent survival in treated animals, the profound suppression of viral replication greatly reduced the severe clinical signs of disease.

Taken together, the robust therapeutic efficacy observed in primates and the potential for broad-spectrum antiviral activity suggest that further development of GS-5734 for the treatment of Ebola virus and other viral infections is warranted, Bavari said.

The study is presented at the annual conference of the Infectious Diseases Society of America.