Review of archaic Post Mortem law on cards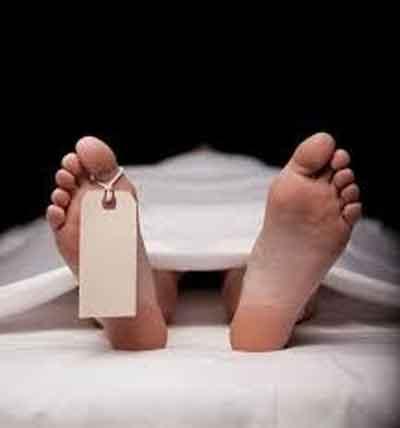 Nagpur : A thorough review of the 117- year-old British era law governing post mortem procedures appears to be on the cards with the Centre taking note of a comprehensive report prepared by a leading medico-legal expert from Maharashtra.

According to Dr Indrajeet Khandekar, in-charge of Clinical Forensic Medicine Unit (CFMU) at Mahatma Gandhi Institute of Medical Sciences (MGIMS) and Kasturba Hospital at Sewagram in Wardha district, the Prime Minister's Office has asked the Law Commission to look into the matter and make suggestions, so that amendments to the existing law could be considered.

Khandekar, who drew up the report voluntarily, said the existing law and procedures of post mortem infringed on the rights of the next of kin of the deceased and, in cases of criminal cases, failed to ensure cent per cent conviction in courts of law.

The Law Commission has been asked to prepare a report on the matter so that comprehensive amendments can be made to relevant laws in the Indian Penal Code (IPC), Code of Criminal Procedure (CrPC) and Indian Evidence Act (IEA), he said.

The whole concept is to increase the conviction rate in criminal offences by using forensic medical and scientific investigation as well as to minimise unnecessary post mortems being done.

According to Khandekar, since 1898, doctors have been following the same British colonial era rules and procedures, which have been discarded in Britain itself.

In India, even these archaic procedures are not fully and correctly followed, he said.

Even after 117 years not a single amendment has been effected to the law to reverse the "pitiable quality" of medico-legal death investigation by police and the horrendous quality of post mortem examination in India, Khandekar told PTI. .