Rs 30 crore sanctioned to Siddhartha Medical College from the state government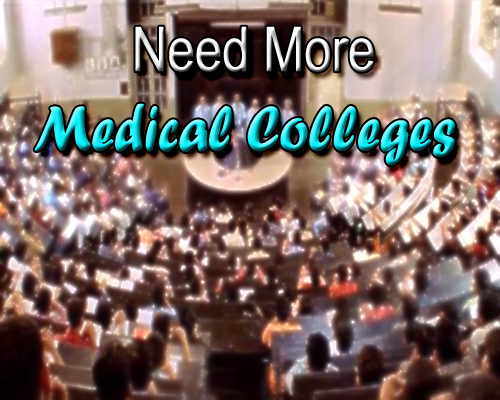 The Siddhartha Medical College in Vijayawada has got a facelift of Rs 30 crore from the state government. This
administrative
sanction will now provide focus on the institute's plan to boost up its infrastructure which includes, constructing a new building, and adding more facilities in the college.
As a part of the administrative plan, a senior resident
hostel
for boy students will be constructed at an estimated cost of about 5.95 crore. A part of the sanction amount will also be invested in the construction of UG girls hostel to accommodate 300 students-this will be set up at an estimated cost of 15.56 crore.
Sufficient funds will be allocated to work on the ground infrastructure including, internal roads of the college, as well as taking note of the drainage system running inside the premise. All this will be at an estimated cost of Rs 3.81 crore.
The Government had also sanctioned Rs. 6.22 crore for construction of additional floor of A&B blocks, including modification of LDR concept and providing gas pipeline system and other works in the Government general hospital at Kurnool, as reported by
The Hindu.
The sanction comes in the light of a representation made by the
Director of Medical Education
seeking permission of the State Government for construction of new buildings and developing other facilities in these institutions.
In addition, Rs. 3.5 crore has been marked aside for internal roads and drains in the new Government general hospital in Vijayawada.