Rs 46 Crore fine for two Delhi Multispeciality hospitals for denying EWS patients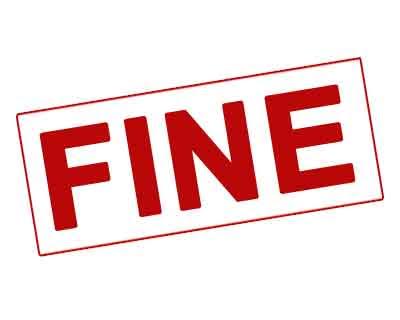 New Delhi: Two multi-speciality hospitals in the capital have been collectively fined a total of Rs 46 crore, on account of not providing adequate services to Economically Weaker Sections (EWS), patients, a condition on which they had received prime land allocation from the Delhi government
A recent report in
Hindu
states, that DGHS has issued a notice announcing a fine of Rs 36 crore approximately on Shanti Mukund Hospital as well as a fine of Rs 10 crore approximately on Pushpawati Singhania Research Institute.
The reason for the fine has been cited to violation of conditions in DDA lease for hospital land. As per the notice the hospitals had failed to reserve 25% of the beds and provide free out patient services to EWS patients, which were conditions of the the lease or allotment of the land by the Delhi Development Authority, reports the Hindu
The hospitals have been asked to pay the respective fines out the the estimated profits that have come on services that should have been free for these EWS patients.  They have been given one months time to deposit the amount, failing which they would be liable for action.
Hindu reports that in the year 2016, the government had issued recovery notices on account of " Unjustified Earnings" , however the hospitals had approached court to obtain a stay on the order. However, when the high court refused stay order, DGHS issued a notice again