Rural PHCs: Maharashtra to appoint BAMS degree holders at MBBS Health Officers posts at more than Double Salary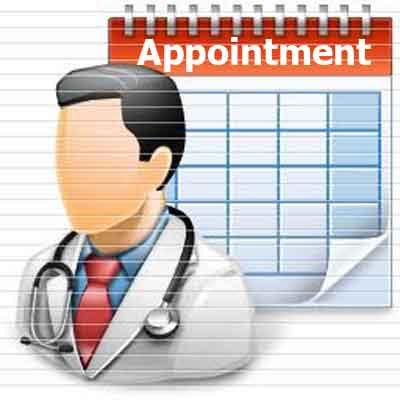 Nagpur: Not finding enough MBBS medicos to serve at its rural areas, the state of Maharashtra is looking forward to appoint Bachelor of Ayurvedic Medicine and Surgery (BAMS) degree holders at health officers Group-A post in primary health centres (PHCs) located in the peripheral areas. This will be done on a contractual basis with an increase in their salary that what the Ayurveda practitioners traditionally get.
Till now health officers Group-A posts were given to the doctors holding MBBS degree. Since the MBBS doctors had shown unwillingness in working at the rural PHCs, therefore, the government observed a severe shortage of medical professionals.
Looking at the dearth of medical professionals in the health centers located at villages, the government is all set to filling up 1,500 vacant posts of health officers Group-A through
BAMS
degree holders.
Earlier BAMS professionals were appointed as health officer group-B post for which they were paid Rs 16,000 to Rs 20,000 but now, they will be appointed to the enhanced post with a fixed salary of Rs 45,000 per month.
Read Also: BAMS to fill up MBBS vacancies in Maharashtra
TOI
reports that the state Health Department of the state had issued a circular in this regard which mentioned that "Many posts of medical officers group-A are vacant in the state. Earlier, it was the policy decision to appoint only MBBS degree holders at these posts either on permanent or on 11-month contract basis. However, even after continuous efforts, it has become difficult to find MBBS degree holders for these posts. So, it has been decided to appoint BAMS degree holders on contract basis."
A committee headed by district collectors in respective districts will carry out the recruitment process to hire the officers.
The Maharashtra Medical Officers' Federation president Dr Arun Koli looked at it as a decision that would benefit thousands of BAMS doctors across the state reports TOI.
Dr Abhijeet More, co-convener of Jan Aarogya Abhiyan (a network of NGOs working in health care sector) stressed on the improvement in working condition and other facilities.
He stated "They also have to specify what kind of medicines or injections the BAMS doctors are allowed to administer. Training prior to taking charge of PHC will be helpful," reports the
Pune Mirror
.