Safdarjung Hospital: 1600 doctors go on indefinite strike after assualt on Colleagues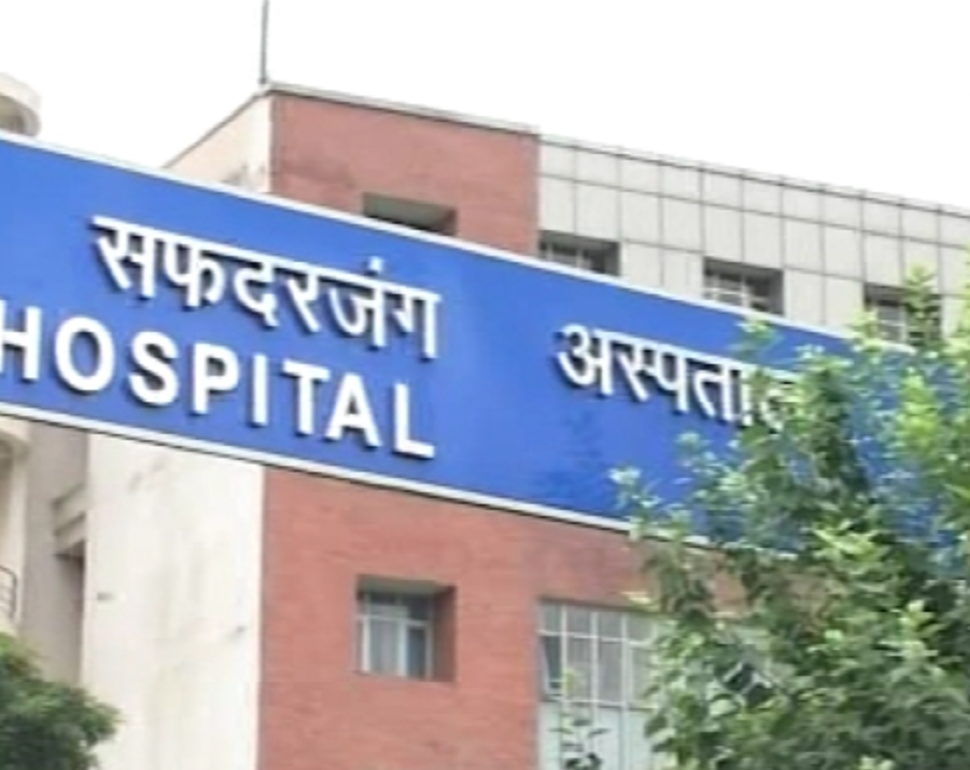 New Delhi: One of the largest hospitals in the national capital came to a standstill after around 1600 resident doctors of  Safdarjung Hospital called for an indefinite strike yesterday. This came after 2 resident doctors were brutally assaulted over a patient's death who was on a ventilator. Demanding doctor's safety at the work place, all services at the hospital including emergency facility were stopped.
The case relates to one 40-year old patient who was diagnosed with chronic alcoholic liver disease and was suffering from multiple complications including and portal hypertension, hepatic, encephalopathy stage 4, Diabetes Mellitus Type 2 and diabetic foot, Left limb cellulitis, septic shock with respiratory failure and was on tube ventilation. He passed away during the treatment on Thursday evening.
Following the death of the patient, violence was perpetrated by the deceased's kin who brutally attacked a couple of resident doctors from the medicine department who were on duty, around 1.30 pm. A mob of ten people stacked the medical practitioners and thrashed them continuously even when they fell on the ground. The victims have sustained severe injuries on their face, head, back, abdomen and limbs. One of the doctors has reportedly been admitted to the emergency department.
Demanding security at their workplace, The Resident Doctors Association (RDA) at the Safdarjung Hospital intimidated the hospital administration and went on an indefinite strike, thereby stopping all services including OPD and emergency facility.
Dr Prakash Thakur, president of Safdarjung Hospital's Resident Doctors' Association (RDA) stated, " In response to this horrendous and heinous attack, threatening the safety and security of  resident doctors, RDA calls for an indefinite strike including emergency services; w.e.f 29Th August 2019, 1600 hours."
Also Read: Safdarjung Hospital: Patient Breaks Resident Doctor's Nose, RDA calls for indefinite strike
Noting the uncontrolled cases of doctor's assault, The Federation of Resident Doctors' Association (FORDA) has also extended its support to the doctors, demanding stringent action in the matter. The hospital superintendent and RDA representatives held a late-night meeting with senior officials of the Ministry of Health to discuss the matter. Presently, a case has been registered, with the medical practitioners demanding arrest of the accused.
Talking to The New Indian Express, Dr Thakur stated, "Immediately after the incident we went on strike. However, we will resume work on Friday as the hospital authority has promised to consider our request. We are demanding 'one bed one patient' system or else it is difficult to offer proper care to patients."