Safdarjung Hospital gets notice from DCW over missing newborn twin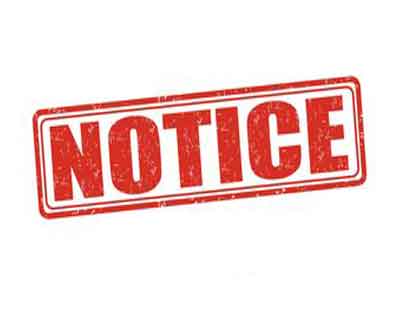 New Delhi:  The Delhi Commission for Women is reported to have issued notice to the Delhi Police and Safdarjung Hospital over a missing twin soon after birth and sought their response within 48 hours.
According to the complaint received by the commission, a woman delivered twins at the government-run Safdarjung Hospital on December 22, but she was handed only one newborn.
The woman said her ultrasound reports clearly showed "two live foetuses". A medical slip from the doctor also clearly mentioned the "twin" pregnancy.When the young mother enquired about the second baby from the doctor and the nurse, they brushed her off saying the second child might have been "dumped with the garbage". 
"The contents of the complaint are extremely serious," said the commission. The DCW has started an immediate inquiry into the incident and issued notice to Safdarjung Hospital seeking names of all staff members, including doctors, nurses and helpers, who were present at the time of the delivery.