Safdarjung Hospital Surgeon arrested for allegedly raping, blackmailing Pharma MR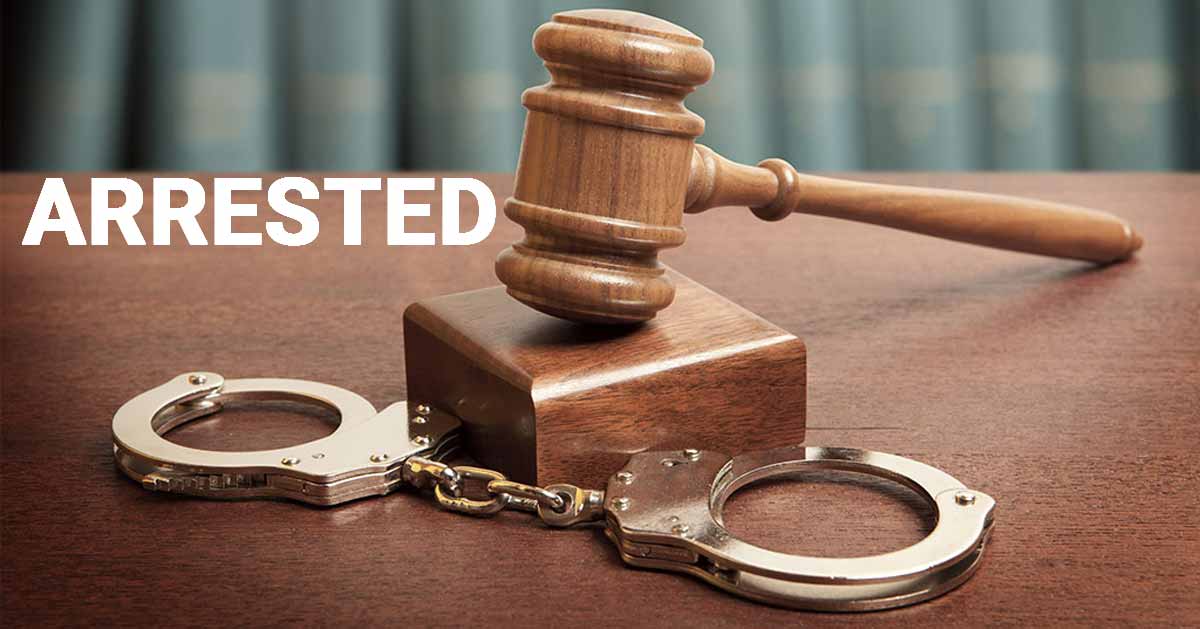 New Delhi: A surgeon associated with Delhi's Safdarjung Hospital has been arrested after a female pharma medical representative (MR) accused him of rape and blackmail.
Based on the complaint of the woman the police registered a case of rape, causing hurt by means of poison and death threat and arrested the accused doctor. The doctor was presented before court on Monday from where he has been sent to judicial custody. The police have seized two mobile phones of the doctor, which will be sent for forensic examination.
According to the Southwest District Police officials, the victim is posted as a field sales manager with a popular pharmaceutical company. She would go to Delhi's Safdarjung Hospital to inform the doctors about the company's medicines. It was during the course of her work that she came in contact with the accused doctor, general surgeon pursuing Mch at the hospital
The doctor and the MR became friendly and she even introduced the doctor to her husband she stated in her complaint. She further added that the doctor promised her to help her with getting a government job and offered to teach her.
It is alleged that on May 10, the accused took the young woman to her room on the pretext of coaching her. There the doctor gave her a cold drink. After this, the girl came into unconsciousness. During this time, the doctor raped her and also took indecent photos.
She further alleged that on the basis of these photos, the accused doctor blackmailed her and threatened that if someone told something, he would make the photo viral on social media. The woman told the family about the incident. Despite this, the doctor kept calling the girl. On this, the victim complained to Safdarjung Enclave police station on 13 October, 2019.
As per recent media accounts, hospital authorities were unaware of the incident
Read Also: Senior Mumbai doctor arrested for allegedly sedating, raping patient for 3 years