Safdarjung Hospital to have a new Medical Superintendent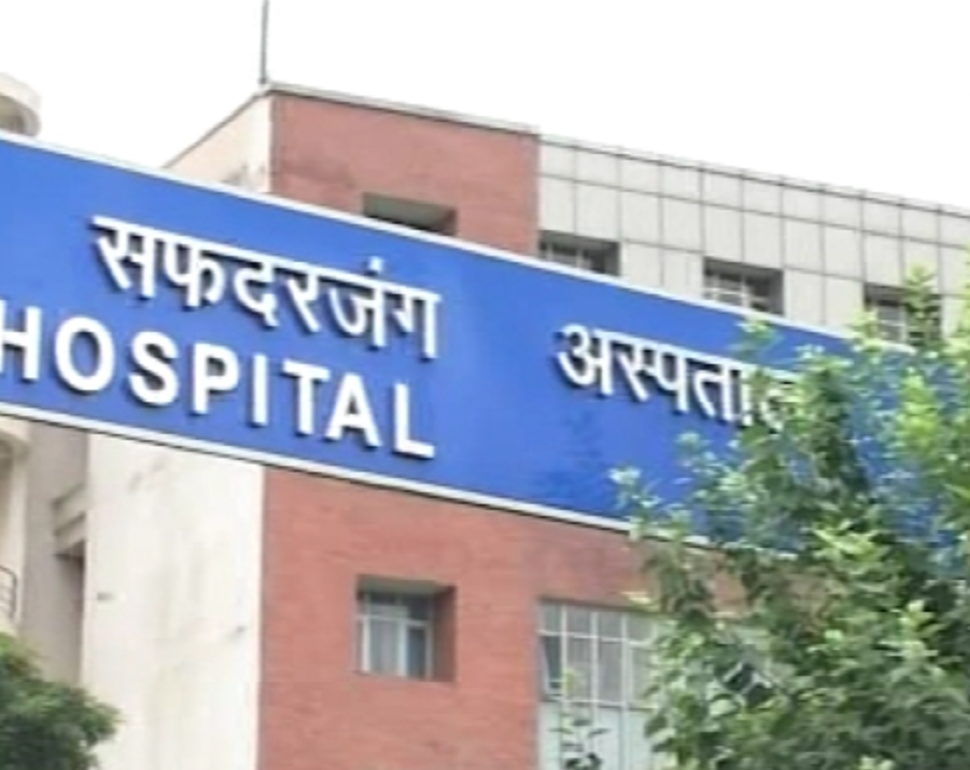 A.K. Rai of RML is appointed after the incumbent Rajpal was transferred to the Delhi Health Service

A.K. Rai, the ENT surgeon of Ram Manohar Lohia (RML) has been appointed as the new medical superintendent of the Safdurjung Hospital.

Confirming the news to IANS, Rai has said: "Yes, I have received the orders to join as the new medical superintendent of Safdarjung Hospital. I will join soon."

The appointment was made after incumbent Rajpal was transferred to the Delhi Health Services (DHS). The order was conveyed to him through a letter on Monday.

However, the news has not been well received by the resident doctors at the Safdurjung hospital who have reportedly threatened to go on an indefinite strike. They are unhappy over the decision, as the incumbent Rajpal (in whose place Rai has been appointed) was transferred to Delhi Health Service, inspite of doing good work.

"I just received a fax some time ago about the order stating my transfer to the Delhi government. This was done arbitrarily without any reason. I will try to find out why it was done," Rajpal told IANS.

Asked which hospital of the Delhi government he was being transferred to, he said he will get to know about it some days later as the procedure progresses.

"Before joining Safdarjung Hospital, I was with a Delhi government hospital itself. So let me see how it has been done," he said.

Rai was heading the ENT department in central Delhi's RML Hospital. He had headed the ENT department of Safdarjung in his earlier stint with the hospital.

"This is complete injustice to Rajpal. This is arbitrarily done despite good work being done by him" said a resident doctor at Safdarjung.