Sales of loose cigarettes in UP invites fine and imprisonment now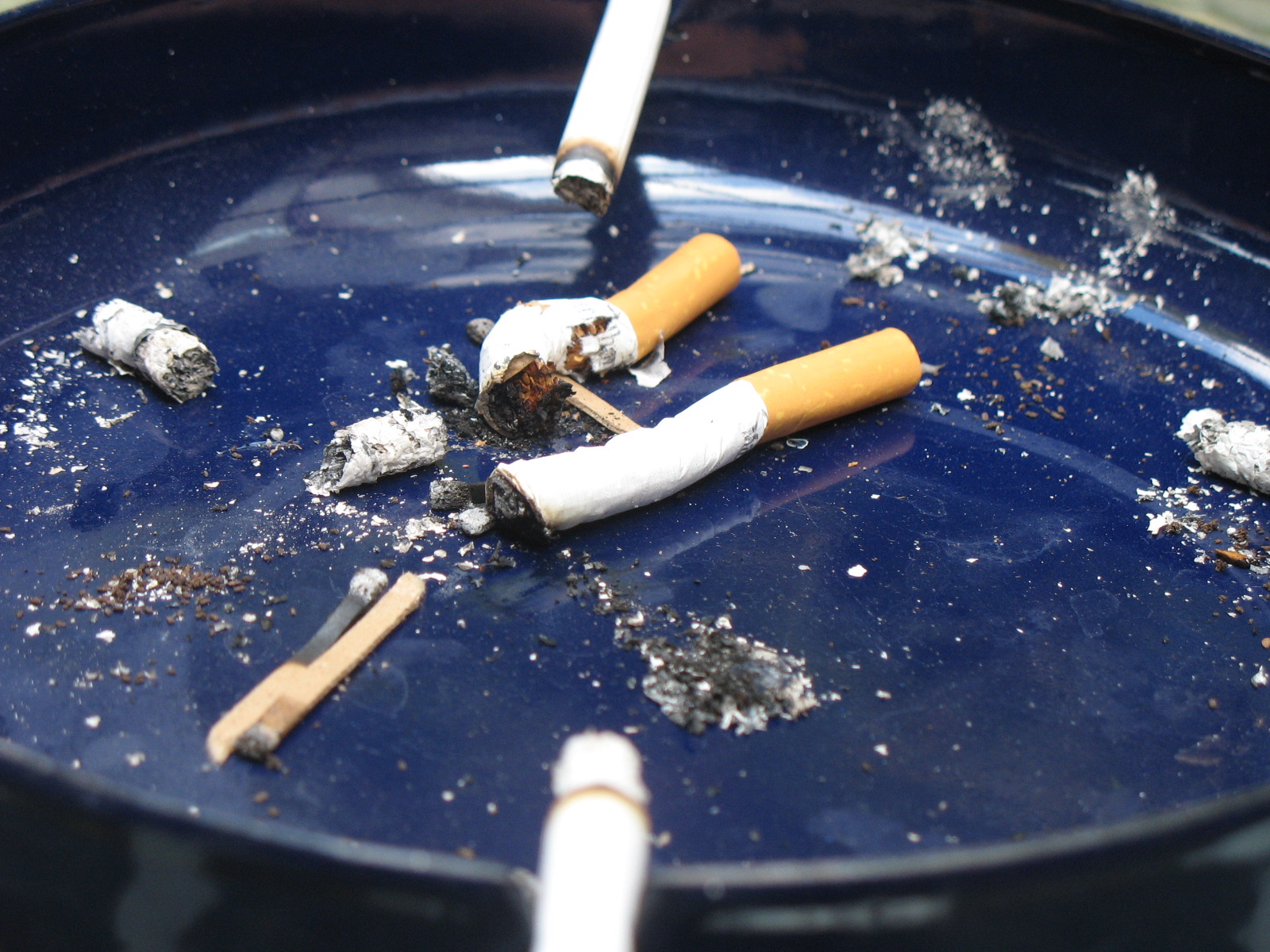 Even when the government at the centre is mulling over the fact of banning loose cigarette sales in India, as this form the maximum source of consumption for the smokers; UP has gone ahead and banned the sale of loose cigarettes across the state.
The ban is accompanied with a penal offence which invites a fine and even a prison sentence-giving a stern warning on the consumption spread in the region. The order has been implemented with immediate effect across the state.
Also read:
https://medicaldialogues.in/75-of-all-cigarettes-in-india-are-sold-loose/
As per the new law, anybody found selling loose cigarettes would be face a fine of Rs.1,000 and serve a one-year jail term.
Any individual violating the law for a second consecutive occasion would face a fine of Rs.3,000 and serve a three-year jail term.
Anybody caught manufacturing loose cigarettes will face a fine of Rs.10,000 and serve a five-year jail term.
Police officials have been entrusted with the responsibility of enforcing the ban on manufacture and sale of loose cigarettes.
Sale of loose cigarettes across Uttar Pradesh has been banned and deemed a penal offence with immediate effect, officials said here on Wednesday.
Manufacturing and sale of loose cigarettes would invite a fine and a prison sentence, according to the orders issued by principal secretary (health) Arvind Kumar.
The state cabinet approved the move last week and with Governor Ram Naik signing an ordinance, the health department issued orders to the effect late on Tuesday.
The officials said the move was mooted by the state health department, following a spurt in diseases like tuberculosis and cancer.