Sharp Eye Centre launches home eye-care services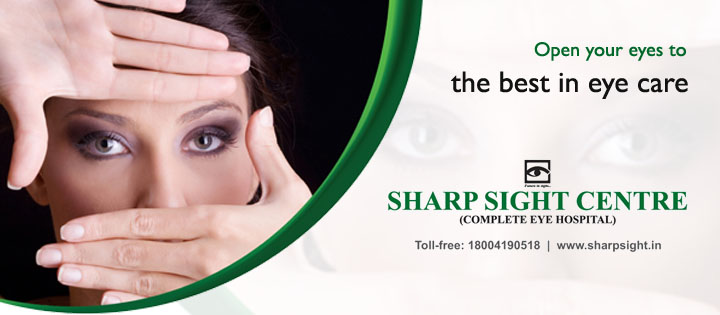 Sharp Eye Centre, an eye care centre providing service in Delhi has taken a step forward to provide easy and quality access for eye care. In the world of internet communication, and to reduce the burden of traffic hassles in Delhi, the Eye Centre has introduced home eye-care services now.

The service will provide free basic eye check-ups as well aims to educate people more about the clinical context of eye vision and sight,

Educating people about various refractive problems, cataract, glaucoma and diabetic retinopathy will be a now just be a click away.

"Since we are living in the internet-driven age where everything is just a click away, we thought nothing could be better than taking the hospital to people's doorsteps," said Kamal B. Kapur, founder director of Sharp Eye Centre at the launch.

"Most importantly because seeking appointment and undergoing eye check-up at hospitals gets really stressful."

According to ophthalmologists, 70 percent of the eye procedures can be performed in out-patient department itself while barely 30 percent require surgical intervention.

"Basically, most of our patients are elderly people, therefore our home-based eye care service aims to provide them the one-to-one attention and special care they deserve in the comfort of their homes," he added.

"Also, because most of our equipment's are hand-held so reaching out to our patients at their home is much easier."