Shortage of drug inspectors hurting pharma exports:Assocham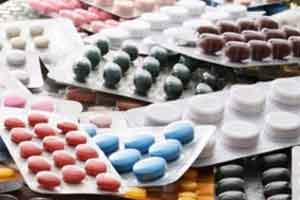 Indian pharmaceutical sector is facing regulatory hurdles in the international markets, including the US, due to shortage of skilled drug inspectors, says a study.

There are around 1,500 inspectors for more than 10,000 factories engaged in pharmaceutical products in the country, the study by Assocham and research firm RNCOS said. The Indian pharmaceutical sector, which made rapid strides in the global markets, is now faced with several regulatory hurdles, especially in the US and the EU, it said.

"While at times, the USFDA gets into minute details which have more to do with the cumbersome procedure rather than quality, we need to get our own house in order by way of continuous skilling of the regulators at the national and state levels in sync with the best global practices", Assocham Secretary General DS Rawat said while releasing the study.

The mismatch between the domestic regulatory mechanism and the international regime is resulting in recall and rejection of drugs made by even some of the well known companies, leading to unrest and frustration, it said.

According to the study 'Focus on Quality Management in Pharmaceutical Manufacturing', India ranks fourth in pharmaceutical production in the world with output of about USS 31 billion in 2014. The country has 1.4 percent share by value and 10 percent by volume in the global pharma industry. The domestic pharma market was valued at USD 15.4 billion in 2014, and is expected to expand at a CAGR of 13.3 percent to USD 32.7 billion by 2020.