SMS Medical College to post Orthopedicians, Neurosurgeons at Kanwatia Hospital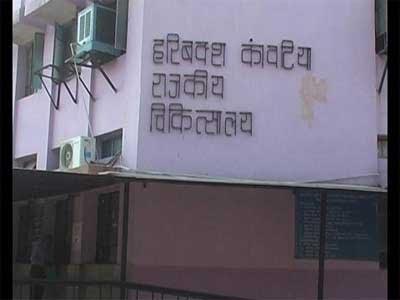 JAIPUR: A orthopaedics and neurosurgery unit at Kanwatia hospital will soon be functional as the Sawai Man Singh Medical(SMS) college's principal Dr US Agarwal issued orders for launching the said unit at the hospital premises.
It is reported that the orthopeadics unit will be functional under Dr MK Yadav, professor orthopaedics, SMS medical college and neurosurgery unit under Dr Ashok Gupta, professor neurosurgery.
The said unit will be beneficial for the local population of Jhotwara, Vidhyadhar Nagar, Shastri Nagar, Murlipura and many other nearby areas.
Speaking about the need and importance of orthopaedics and neurosurgery unit at Kanwatia hospital Dr Mohan Meena, superintendent of Kanwatia hospital said, "It will strengthen emergency services. We receive trauma cases frequently, but we have to refer serious cases of accidents to SMS hospital. Now, as SMS medical college administration has issued orders of posting a unit of orthopaedics and neurosurgery, it will help in providing effective emergency services round the clock in the hospital," reports TOI
Earlier, SMS medical college had posted units of gynaecology, medicine and surgery to Kanwatia hospital.
Last Year, Sawai Man Singh (SMS) Medical College had taken over the Kanwatia hospital, and now the it is working under the SMS medical college. Consequently while earlier, Kanwatia hospital was under the medical directorate but now it is functioning under the medical education department.