South Korea decides not to officially declare MERS end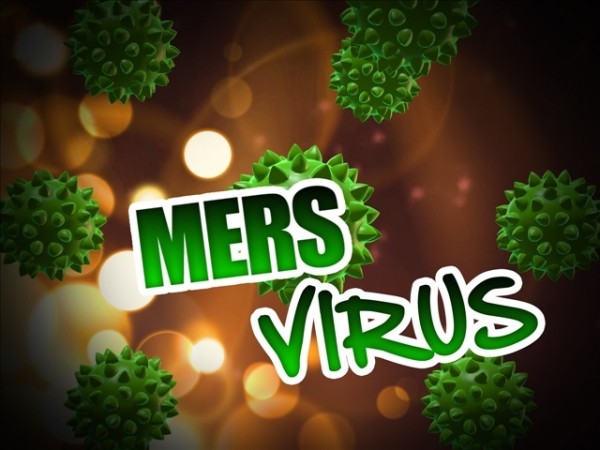 South Korean authorities on Thursday decided not to formally declare an end to the Middle East Respiratory Syndrome (MERS) outbreak despite almost no risk of more infections in the country.

The Korea Centres for Disease Control and Prevention had originally planned to make the public announcement on Thursday, 28 days after the last patient held in quarantine tested negative for MERS, The Korea Herald reported.

The person was discharged from the hospital on October 1 after showing no signs of the virus.

The same person, however, was re-admitted to a quarantine ward of a state-run hospital on October 10 after coming down with a fever, with doctors confirming the existence of the MERS virus in his system two days later.

After the very first case was confirmed on May 20, a total of 186 people contracted the potentially deadly virus, with 37 deaths taking place in the country.

The government, meanwhile, declared on July 28 that the MERS outbreak has effectively been overcome and that people should not be overly concerned about the disease.