AP: Civil Surgeon arrested after patient alleges sexual harassment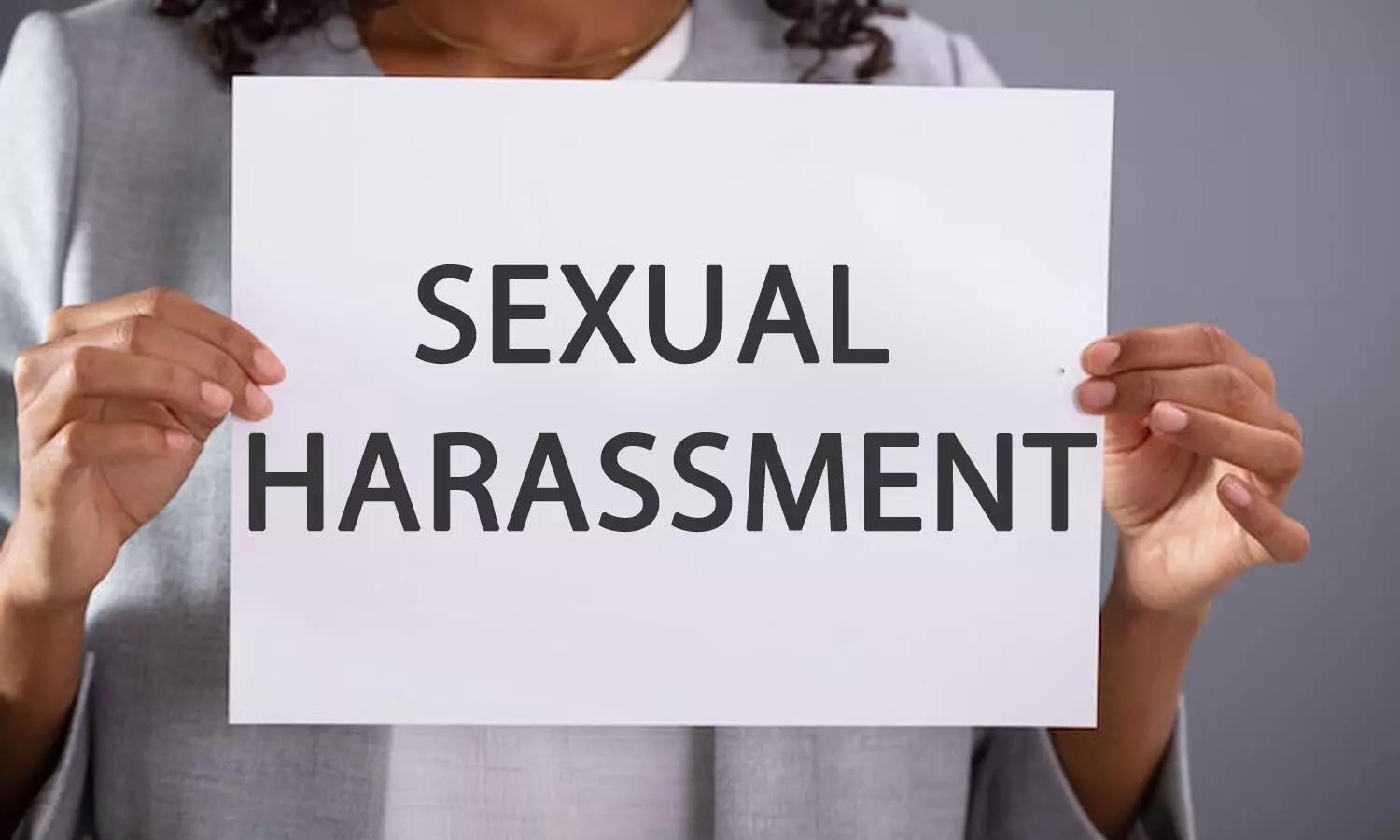 Vijayawada: An Andhra-based surgeon has been placed under arrest for allegedly harassing a female patient by making inappropriate sexual advances towards her.
The patient visited the doctor at his clinic for infertility treatment with her husband. It was then the doctor allegedly sought sexual favours from her and started sending her lewd messages, the patient alleged in her complaint.

According to
The New Indian Express
, the doctor has been identified as a civil surgeon working at a Primary Health Centre. He runs a private clinic. The patient visited the doctor on Wednesday to seek consultation at his clinic in Vijayawada.
In her complaint, the woman stated that she had been married for three years but the couple was facing problems in conceiving a child. So, she accompanied by her husband paid a visit to the doctor's clinic a few months ago. The couple was undergoing infertility treatment at the facility. The woman alleged that when she sought consultation from the doctor, he started making unfavorable and unwanted sexual advances towards her, reports the daily.
She also added that the doctor got hold of her personal number and he used to send her unwanted obscene messages.
TNIE reports that the doctor allegedly insulted the husband of the patient in the messages and also demanded sexual favours from her.
Complaining about the incident, she then approached Kankipadu police. Police registered a case against the doctor under relevant sections of IPC and took the doctor under custody.
A similar incident took place in Vijayawada last month also where an orthopedic doctor was arrested based on a complaint moved by a patient alleging sexual harassment. She further alleged that the medical practitioner even insulted her by raking up her caste.
Source : with inputs