Orthopaedic Doctor arrested after patient alleges sexual Harassment, casteist insult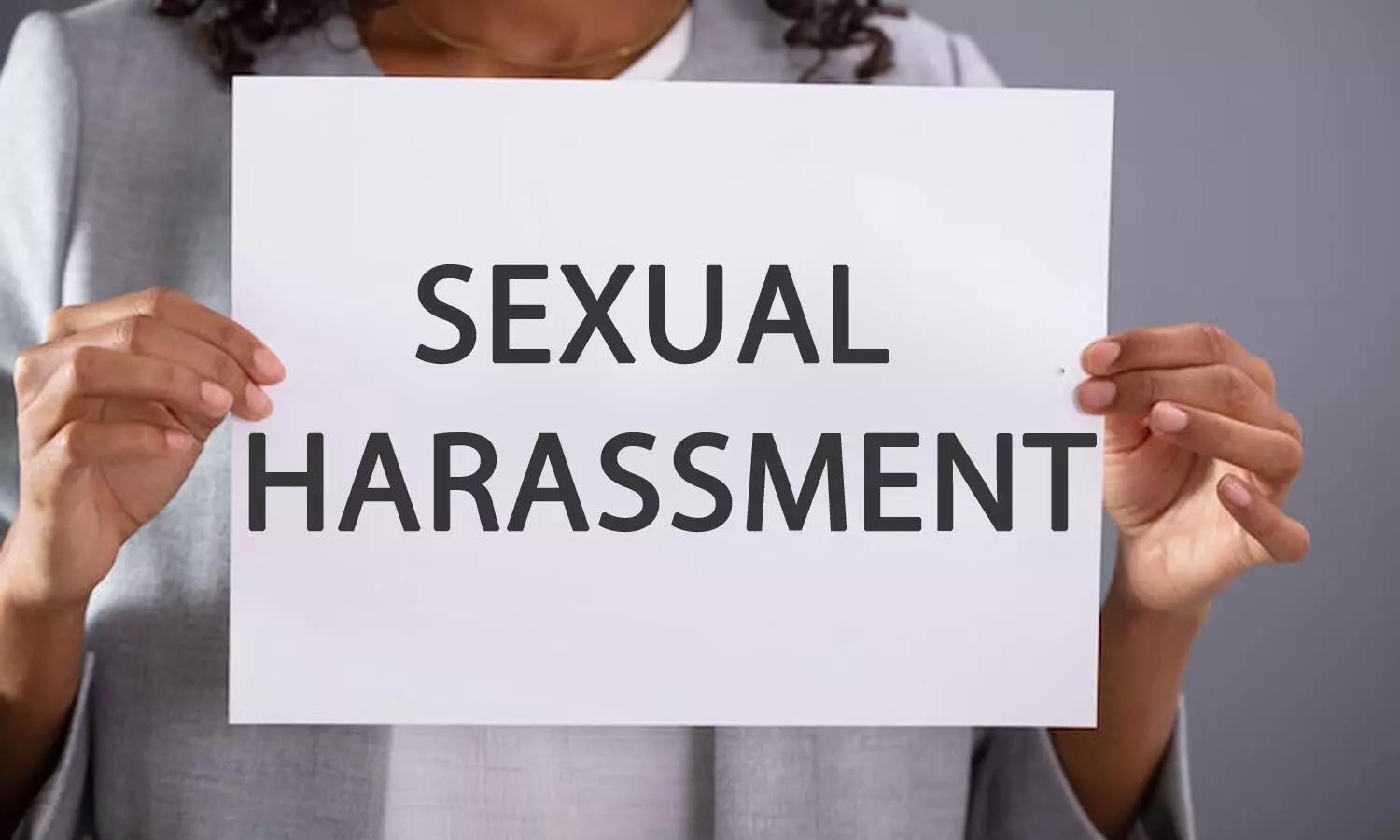 Vijayawada: An orthopedic doctor was recently arrested based on a complaint moved by a patient alleging sexual harassment. She further alleged that the medical practitioner even insulted her by raking up her caste.

The complaint was filed against the Kanchikacherla-based doctor on January 7 by the Dalit woman and a case was registered. The medical practitioner was also produced before the Mahila sessions court.
In her complaint, the patient mentioned that she was suffering from a strain on her elbow. She went to the clinic of the orthopedic doctor in the Krishna district on Wednesday for the treatment of her injured elbow.

Read also: Online Consultations Becoming Medium Of Sexually Harassing Female Doctors: Report
However, she alleged that the doctor tried to make improper advances towards her. She further alleged that the doctor even insulted her in the name of her caste.
After leaving the premises, the patient narrated the alleged ordeal to her family. Thereafter, a lodged the complaint with the police.
As per a recent media report in the Times of India, the doctor was questioned by police and placed under arrest. The primary police investigation revealed, that the doctor collected all the personal details from the woman before the consultation in his clinic and later asked for sexual favors from the patient.
While commenting on the incident, Ranganathan, sub-inspector of Kanchikacherla Police Station, told TOI, "The woman issued a statement saying that she went to the clinic as she was suffering from excruciating pain on her elbow. The complainant claimed that the doctor tried to make inappropriate advances towards her."
Source : with inputs