COVID positive PG Anaesthesia medico of ASRAM medical college found dead in isolation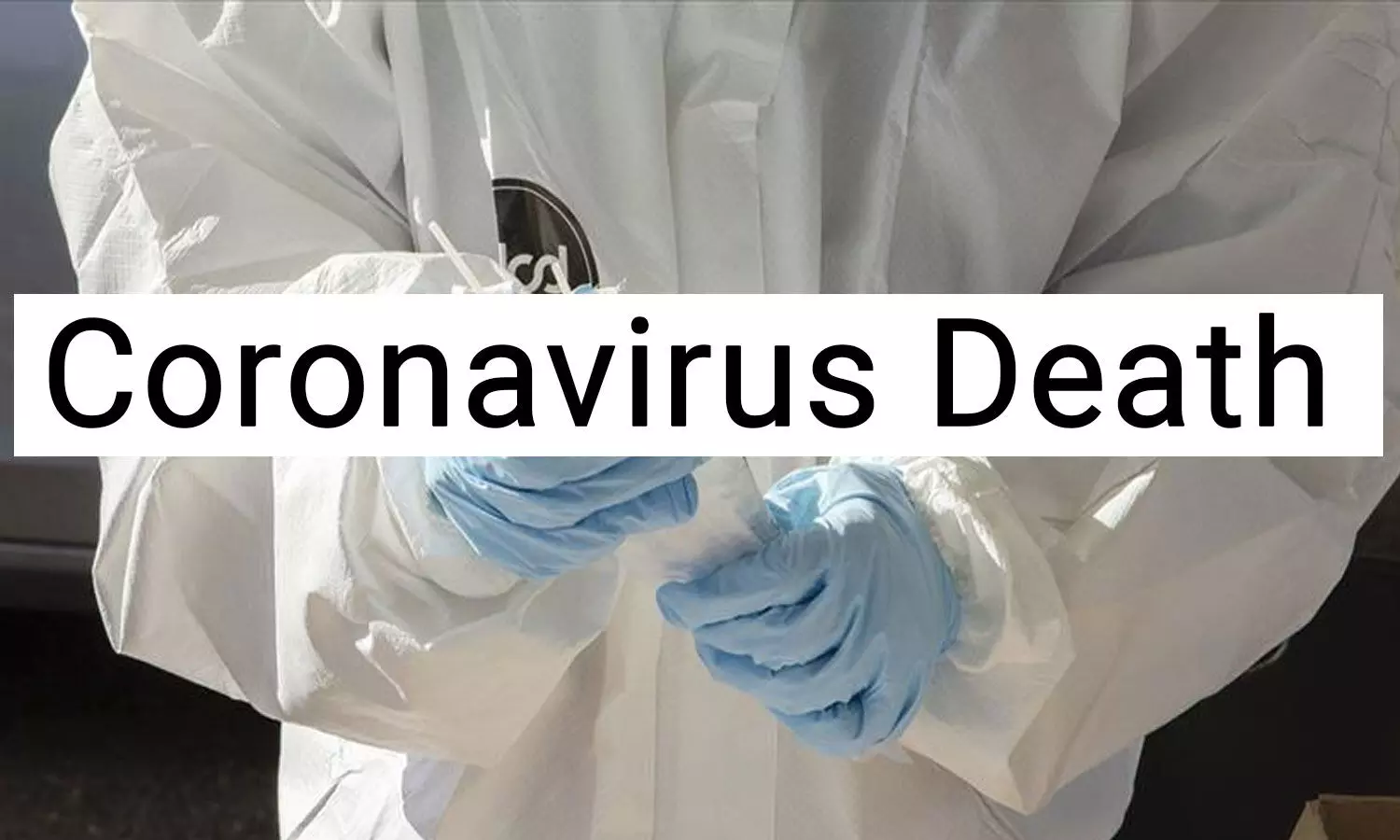 Andhra Pradesh: In a tragic incident, yet another doctor is reported to have succumbed to coronavirus disease. Recently, a student of the Final year PG anaesthesia course at the Department of Anaesthesia of ASRAM Medical College was found dead in a lodge in Eluru.
According to a recent media report, he was staying in isolation in a lodge and decided to adopt self-medication after being infected with COVID -19. Due to the lockdown, no lodge was available in the locality; however, he found a lodge room through some contacts and isolated himself in one of the lodge rooms.
Informing about the incident, police officials said that the student checked in on the lodge on June 25th, but he did not come out of his room for three days. Identifying his absence, the hotel staff soon informed the police.
Read Also: Kolkata: Senior Ophthalmologist succumbs to COVID
The police after reaching the lodge called him from outside and even knocked on the door but after getting no response from inside, they broke into the hotel room where the medico was found lying dead, reports TOI.

The police also found medicines like paracetamol of fever and common sickness from his room which might indicate that he was on self-medication. His swap samples were collected and analyzed by Medical officials who confirmed that he was a COVID positive. The 33-year-old doctor was a resident of Visakhapatnam and it was suspected that he was staying in the lodge to keep himself in self-isolation.
At a time like this, when all the health workers are offering their services day and night to fight against COVID, the tragic death of a young doctor has again raised questions on the safety of frontline workers.
The funeral was performed as per protocol in Eluru itself after his parents came from Visakhapatnam. Meanwhile, a police official and his family members tested positive for coronavirus on Monday. The family members of the police official recently went to Hyderabad and returned to Eluru after which they developed symptoms of coronavirus, reports TNIE
Source : with inputs