Assam doctor allegedly pours hot water on minor domestic help, booked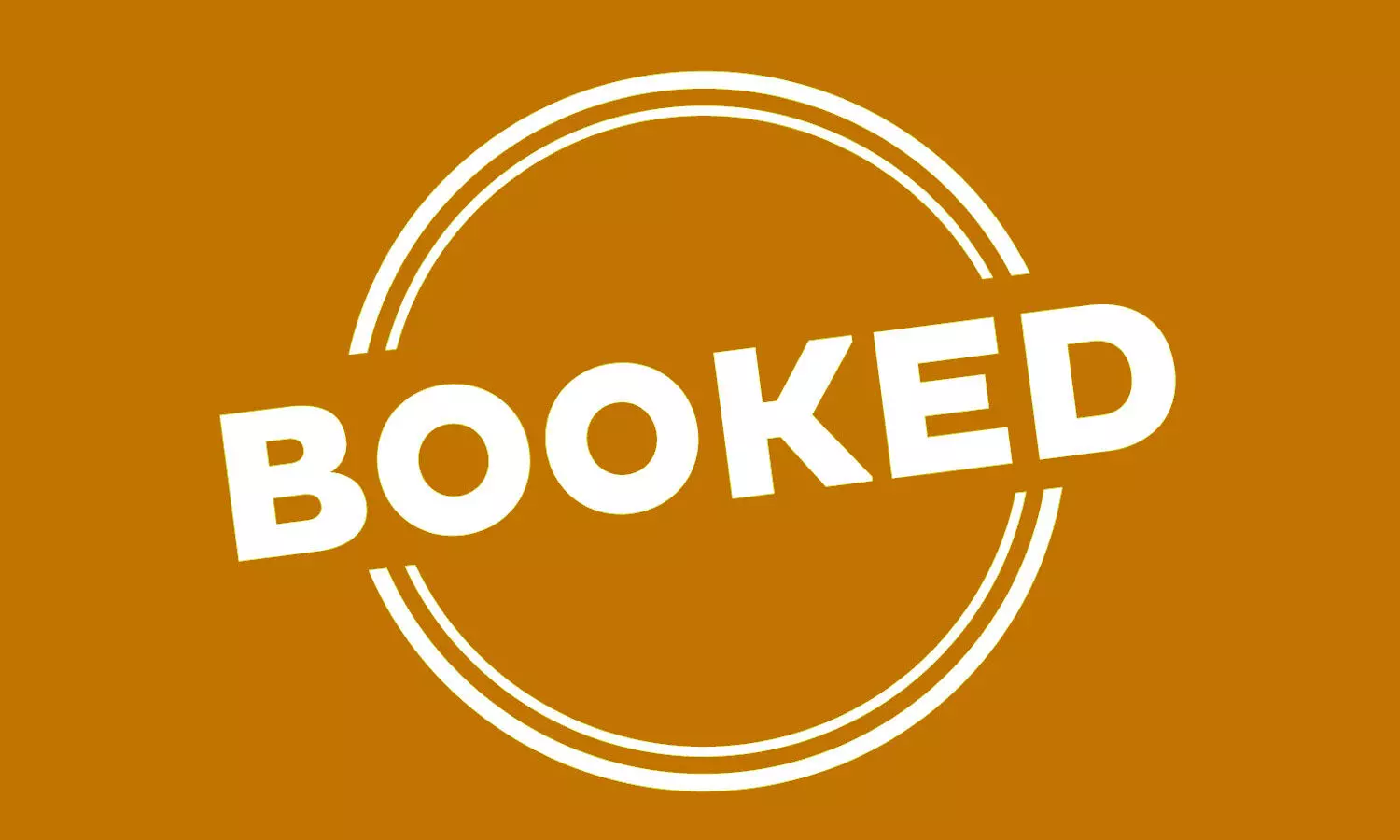 Assam: A doctor attached to Assam Medical College Hospital (AMCH) has recently been booked for allegedly torturing a minor by pouring boiling water on him while he was sleeping.

As per a recent media account, the child was a domestic help and has been living and serving the doctor's family for one and a half years. The 12-year-old child was engrossed in sleeping when the doctor allegedly poured boiling water on him on August 31.
The child was later rescued by the members of the Child Welfare Committee, who also lodged a complaint against the doctor with the Dibrugarh police station.
One of the committee members of Dibrugarh's child welfare informed that they received information regarding the incident where a 12-year-old had been "tortured at Milan Nagar area on Monday night."
They assembled their team and visited the doctor's house from where they rescued the child. They have expressed their disappointment at such a behavior of a respected doctor.
Also Read: Telangana: Doctor booked on 28-year-old nurse rape allegations

Another member expressed her horror stated, "We are shocked how a doctor can do such kind of inhuman torture to a child. The child had been working as a child laborer for the last one-and-half years at the doctor's residence."

Another member confirmed that when they asked the doctor about the identity of the child, the doctor has simply stated him to be one of his relatives. But taking to one of the media persons, the child confirmed "I am doing all kinds of work in their home. On Monday night, the doctor poured boiling water on me when I was sleeping on the floor. I am originally from Jorhat and they didn't permit me to contact my father", reports North East Now.
The committee lodged a complaint against the doctor and Dibrugarh Police has assured the Child Welfare Committee that they would take necessary steps within 24 hours.
Source : with inputs