Assam plans to add 1,000 seats to its MBBS pool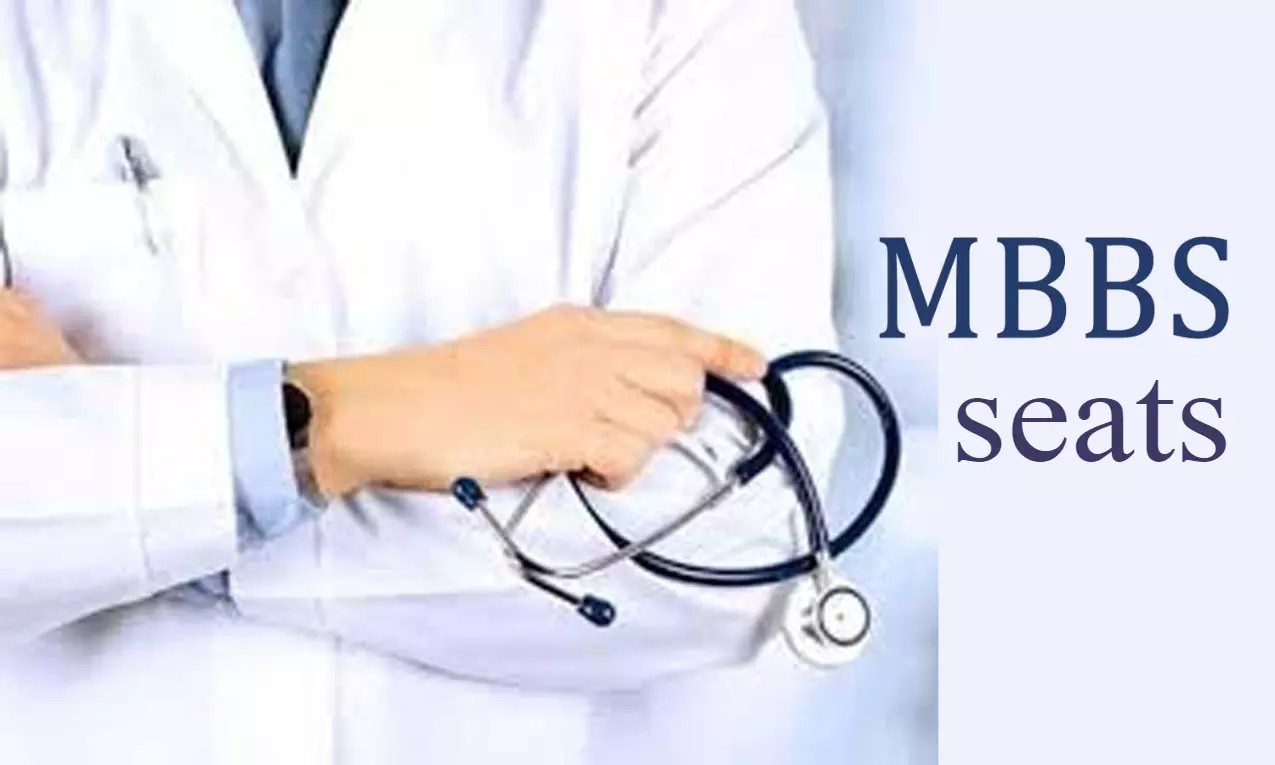 Jorhat: Assam medical education sector is set to get a significant boost as the state's health and finance Minister Hemanta Biswa Sarma has recently confirmed that the state is planning to add 1000 more MBBS seats to the existing seat pool from this year.
The minister has also confirmed that the construction of two more medical colleges at Dipu and Lakhimpur will also take place soon.
While laying the foundation stone of a flyover on Kamarbandha Ali near Jorhat Medical College and Hospital, Sharma, addressing the people stated that when he took over the position of the health minister of the state in 2006, he had the vision of transforming the health sector of the state as a step of creating a new and improved Assam. During his speech, the minister stated, " the state was contemplating for a long time to increase the amount of MBBS seats. Finally, we will increase the total number of MBBS seats in Assam by 1000 MBBS seats. The state will also start medical colleges at Dipu and Lakhimpur soon."
Commenting on the effect of increasing the seats, Mr. Sarma stated, " the state has decided to increase the number of MBBS seats in the state so that no meritorious students are deprived of the chance of pursuing medical education due to lack of seats or financial problems." " When we first thought of increasing the state medical seats and transforming the healthcare, many were suspicious if this huge work can actually be conducted. There were questions if medical colleges like Lakhimpur medical is actually a possibility, I am glad to say that we have achieved our goal to a great extent", added the minister. He also informed that the state is taking other initiatives for the betterment of public lives as well.

The minister further added, " It was my long-sought dream to improve the health education sector of the state and I am happy that I have been able to fulfill my commitment towards people." The minister also stated that as compared to many of the other states of the country, the situation of health in Assam is quite better during the pandemic. The state has provided all the medical facilities to the people during the pandemic.