Coronavirus Stigma: Nurses face racial taunts in Assam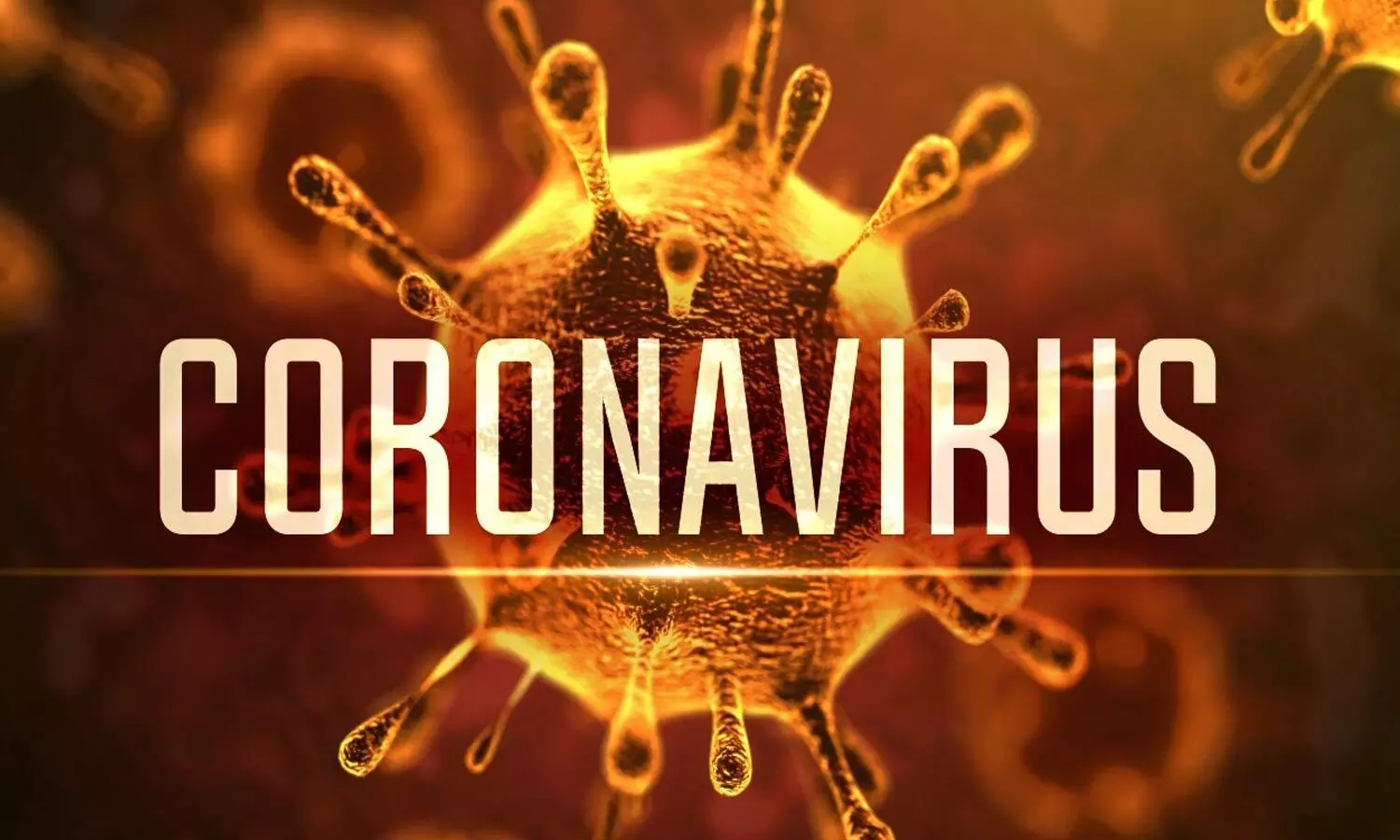 Guwahati: With stigma rising against healthcare personnel and northeastern Indians, at least three nurses hailing from Assam recently faced racial taunts linked to novel coronavirus (COVID 19) on the streets of Guwahati while they were returning from a private hospital where they work.
The abusers probably mistook the nurses with mongoloid features for nationals of China from where COVID-19 had spread worldwide, reports PTI
Read Also: Assam readies 3 hospitals reserved for COVID-19, ropes in 85 private setups
While neither the nurses nor the hospital has reported the matter, the police has suo motu filed a case and began investigations against the harassment.

"A group of men shouted 'coronavirus' at three of our nurses two-three days ago. They have been subjected to physical abuse also," the private hospital's Founding Director Prakritish Bora told PTI.
The hospital authority is extending full support to the nurses, who are from a neighboring state, and will cooperate with the authority in their probe to nab the culprits, he added.
When contacted, a senior police official said, "We have recorded the statements of the nurses and hospital authorities. We are now tracing the culprits. Strict action will be taken against them."
With the rise in coronavirus cases and stigma around it; the doctors, nurses and paramedical staff who are constantly risking their lives and fighting the pandemic; are susceptible not only to the infection but have become a victim of brutal harassment as well. Apparently, the ostracism level has risen so much that some medical personnel have even been stranded on roads with nowhere to go after being driven out of their rented homes by their landlords during this critical time of COVID 19 epidemic.
Read Also: Residential Pressures on Doctors reaching new heights: Female doctor threatened of rape if she does not vacate premises
Read Also: Assam: Panic within medical fraternity on Anesthetist Death allegedly after taking hydroxychloroquine

Source : with agency inputs