Doctor, son duo arrested for allegedly using proxy solver in JEE exams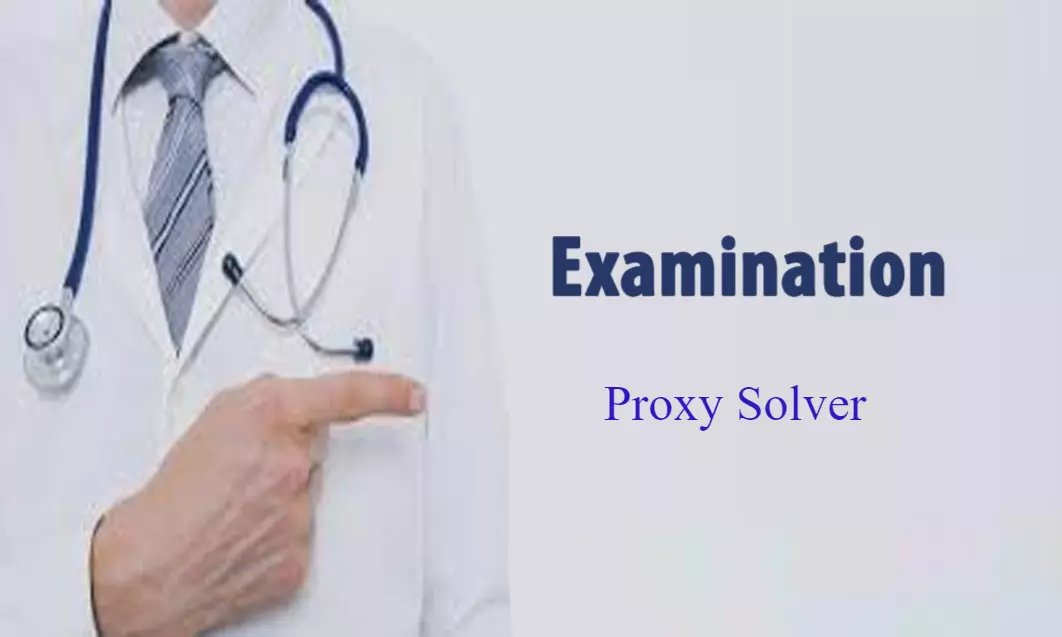 Assam: In a case of cheating, an Assam-based doctor along with his son has been placed under arrest by police on Wednesday for allegedly taking the help of a proxy candidate to pass the JEE mains exam which was held in September this year.
It was found that the son of the doctor achieved the highest rank among all the candidates who appeared in the exam from Assam. He topped with a whopping score of 99.8 percentile. However, later it was revealed that the doctor paid a handsome amount to ensure that the proxy candidate was given the chance to appear for the examination instead of his son.
The whole scam came to light after a resident of Mathura Nagar, Dispur filed a complaint and urged the police to initiate a proper investigation of the case.
TOI
reports that as per the FIR, " the candidate came out of the examination hall after biometric attendance with the help of an invigilator and in his place, someone else appeared for the exam." The FIR further alleged that the whole educational institute also helped the candidate because without their necessary help it would have been impossible to enter the exam hall.
It is also alleged that the doctor paid an amount of 15 to 20 lakhs to ensure that his son was provided with illegal support.

According to the daily, apart from the doctor and his son, 3 other people connected with the case have been placed under arrest by the police and all the five have been charged with cheating by impersonation, criminal breach of trust, cheating, and criminal conspiracy. The case is still under investigation.
Times of India
reports that the National Testing Agency headquarters in New Delhi has been informed about the whole case and the agency will be initiating a probe to confirm whether fraudulent means have been adopted by the Gawhati based student to qualify for the JEE mains examination.
NTA has also allegedly decided that the officials who have been responsible for invigilation during the examination will be kept out of the whole process of the investigation so that the inquiry should be impartial and adequately satisfactory.
Source : with inputs