Gujarat: Doctor files FIR against former Physiotherapist Colleague alleging cheating, Breach of Trust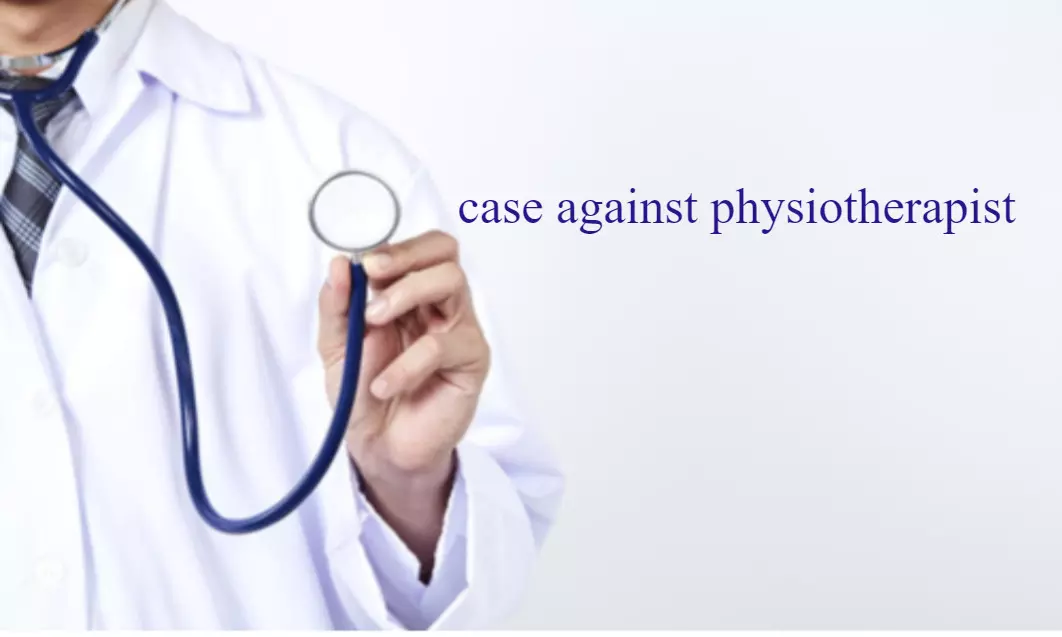 Gujarat: An Ahemdabad based doctor has lodged a complaint against his former colleague alleging cheating and breach of trust against her. The colleague has been identified as a physiotherapist and the doctor said in his complaint that she had betrayed his trust and traded the secret of the firm for personal financial gains.
The doctor alleged that he made the physiotherapist the CEO of his company and also trained her but she betrayed him and sold the trade secrets for personal profit.

According to a recent media report, the 40-year-old doctor informed that he established the institute and research centre focusing on rehabilitation of pelvic floor muscles in women in 2018. He was also associated with another institute dedicated to women's wellness. The doctor alleged that he employed the woman physiotherapist in his facility in 2016 and after being impressed by her and trusting her, he made her the CEO of his company.

The doctor stated that the physiotherapist completely gained his trust and told him that he will strictly follow the non-disclosure agreement and will not disclose that strategy and trade secrets of the company to any opponent or any other company.
According to TOI, the accused physiotherapist started representing the doctor's company at several seminars and webinars after receiving necessary training from him. However, the doctor soon spotted a change in her behaviour in October 2019. The relationship between the physiotherapist and the doctor heated up as she started claiming that she was not given due importance and credit for her dedication and contribution to the company.
Meanwhile, the doctor approached the physiotherapist and asked her about the changed behaviour but he came to know that she had already been associated with another company and she was also allegedly providing them with the secrets of the trade of his firm.
When he confronted her about the disclosure of secret information, she allegedly threatened the doctor to frame him in a fake police case. She resigned in January and started working for another farm, the doctor stated in his complaint.
Times of India
reports that the doctor also alleged that she was using the procedures and new techniques which was developed solely by her former company. The doctor also alleged that the accused insisted some of the clients of the company to take her help and approach her new company instead and she has also successfully lured some of them away unethically.
After that, the doctor approached Anand Nagar police and filed a complaint against the physiotherapist alleging cheating and breach of trust.
Source : with inputs