New ESIC Medical College with 100 MBBS seats, hospital to come up in Bihta, Bihar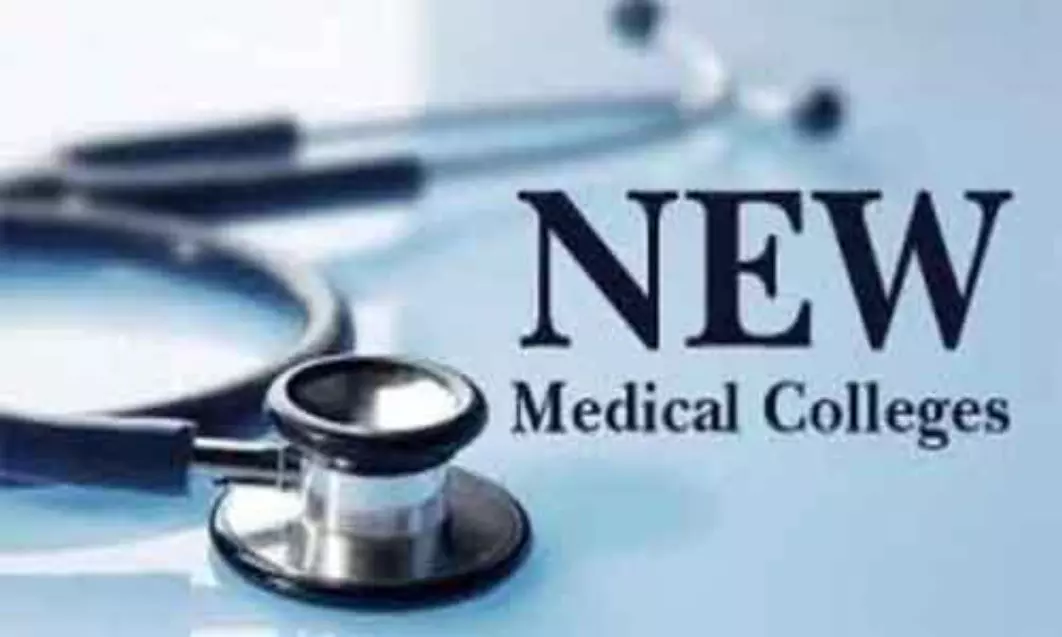 Patna: In a major boost to medical education and services, a new medical college with 100 MBBS seats initially, will come up in Bihta by August. The medical college will be known as ESIC Medical College, Bihat, and will be attached to a 300-bedded government hospital. Established by the Employees' State Insurance Corporation (ESIC), the hospital will be functional from February 15.

Confirmation to this effect has been given Principal Secretary of Labor Resources Department, Mihir Kumar Singh.
Also Read: Two Teaching Hospitals to be upgraded in Rajasthan, Bihar, ESIC Hyderabad to serve as model
As per various media accounts, on December 7, during an ESIC meeting, it was decided that a new medical college will be built in Bihat. Mihir Kumar Singh, Principal Secretary of Labour Resources, discussed the matter with the Dean of ESI, Dr. Aseem Das, reports Live Hindustan. Dr. PL Chaudhary and other officials of the hospital were also present during the meeting.
Accordingly, the Central government applied to the National Medical Commission (NMC) for its approval to start the medical college from the coming academic session beginning August.
"There will be 100 seats for admission in MBBS course and the process of advertisement for appointment of faculty members has been initiated," Singh stated.
Meanwhile, the acting Vice-chancellor of the Aryabhatta Knowledge University informed the Times of India that the university has already issued a no-objection certificate for the new medical college. He further added that the final affiliation would be granted after the approval by NMC.
On the other hand, the hospital is about to begin its journey with a 300-bed capacity. Other facilities like OPD, operation, and so on will also be available at the new hospital. The hospital will charge nothing for the insured workers.

Talking about the progress regarding the construction of the new hospital, Dr. Man Mohan Mishra, Medical Superintendent of the ESIC hospital, informed the Times of India that nine operational theatres along with indoor facilities for all the pathological and radiological tests including ultrasound and x-ray have already been completed.
He further informed that the new hospital building has seven floors along with a centralized air-conditioning system. The hospital is also well-connected to the Patna-Ara road.
Dr. Mishra added that hostels for students, nursing staff, intern doctors, and other faculty members have also been completed. After getting the final nod from the central government, all the specialties essential for a medical college would run in the hospital with immediate effect.
Also Read: Walk In Interview: ESIC Medical College Hospital at Kalaburagi, Karnataka Releases Vacancies For Super Specialist Post
Source : with inputs