Patna: 2083 Doctors Posts vacant in Government College Hospitals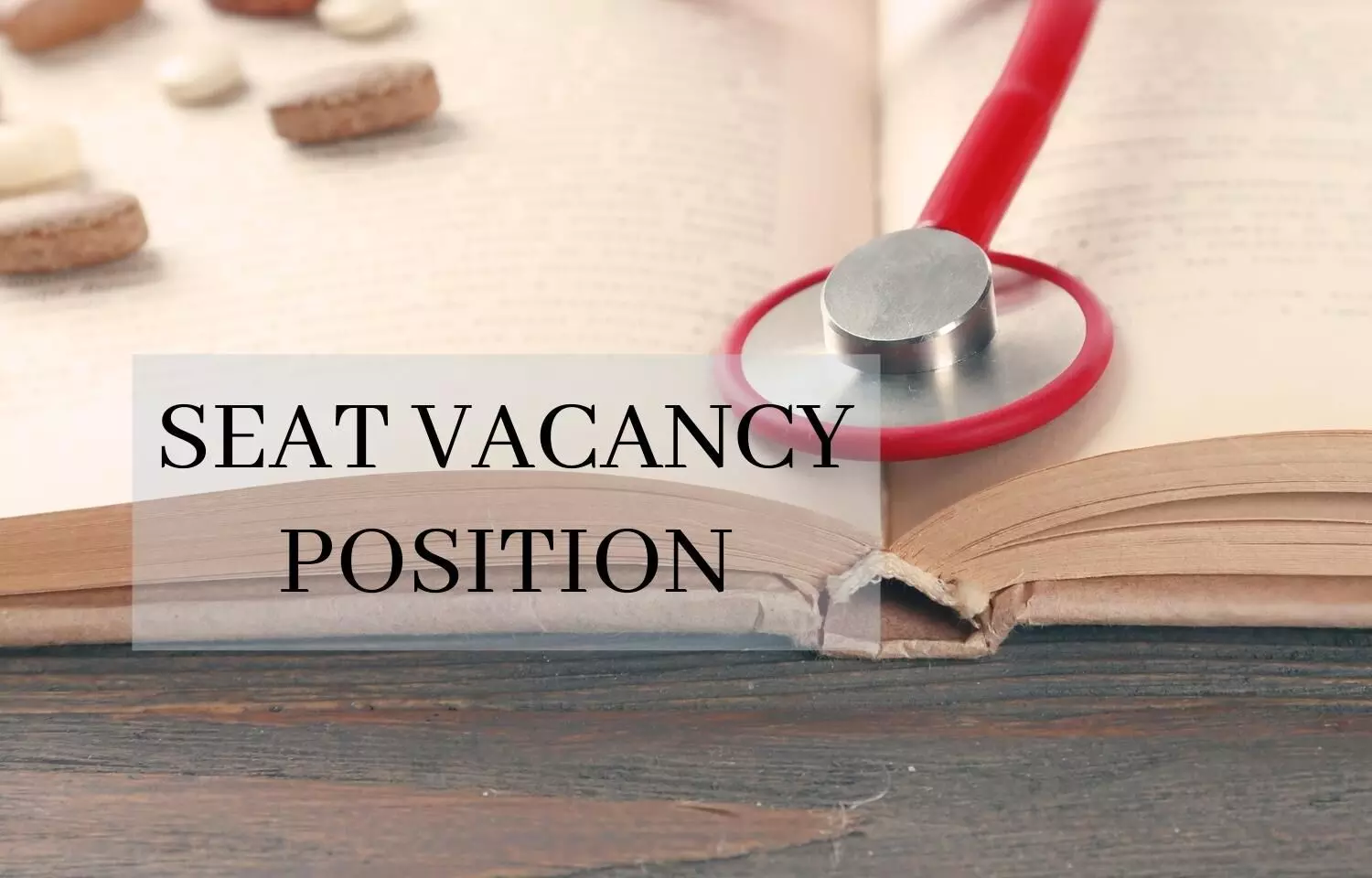 Patna: The Patna high court has recently received the information that 2083 out of 3309 posts of assistant and associate professors in government medical colleges were lying vacant not long ago and there is a scarcity of manpower which can adversely affect the healthcare system of the state.

Despite the fact that the government has increased the age of superannuation of medical teachers to 67 years, it is a well a known fact that the number of doctors retiring every year is increasing. However, recruitments for the vacant posts are not made at the right pace for one reason or the other.
According to Aryabhatta Knowledge University's medicine faculty head, Dr Rajiv Ranjan Prasad, the number of government medical institutions in Bihar, as well as the number of sanctioned seats in them is not even remotely near to being sufficient.
In the medical department of Nalanda Medical College Hospital (NMCH), there are three professorial positions that have been empty for the past year. In the department, just four associate professors work against nine sanctioned positions, and only two regular teachers are employed against 17 sanctioned assistant professor positions. Most other departments of NMCH and other hospitals in the state are in a similar predicament.
Mangal Pandey, the Health Minister, said that the government is aware of the situation and has taken measures to construct additional medical colleges, increase seats in MBBS programs, and hire professors to fill vacancies, reports TOI. There are 12 government medical colleges in eight districts (including AIIMS-Patna), with 11 more on the way. He noted that serious efforts are being made to expand healthcare facilities and address the ever-increasing demand for medical education among aspiring medical candidates. However, hiring new teachers is becoming a stumbling block in establishing new medical colleges. According to the daily, filling up vacancies at higher levels in the medical colleges can be a lot more effective by implementing proper promotions.
"Despite our best efforts we fail to get competent hands for our medical institutions. The government can provide the necessary infrastructure in newly-created hospitals, but it can't appoint medical teachers easily. And, unless all the posts are filled up, seats can't be enhanced in medical colleges," Pandey added. A faculty of Patna Medical College Hospital (PMCH) told
Times of India
.
Source : with inputs