Health staff who came in contact with COVID positive employees, patients will be considered as On Duty: PGI Chandigarh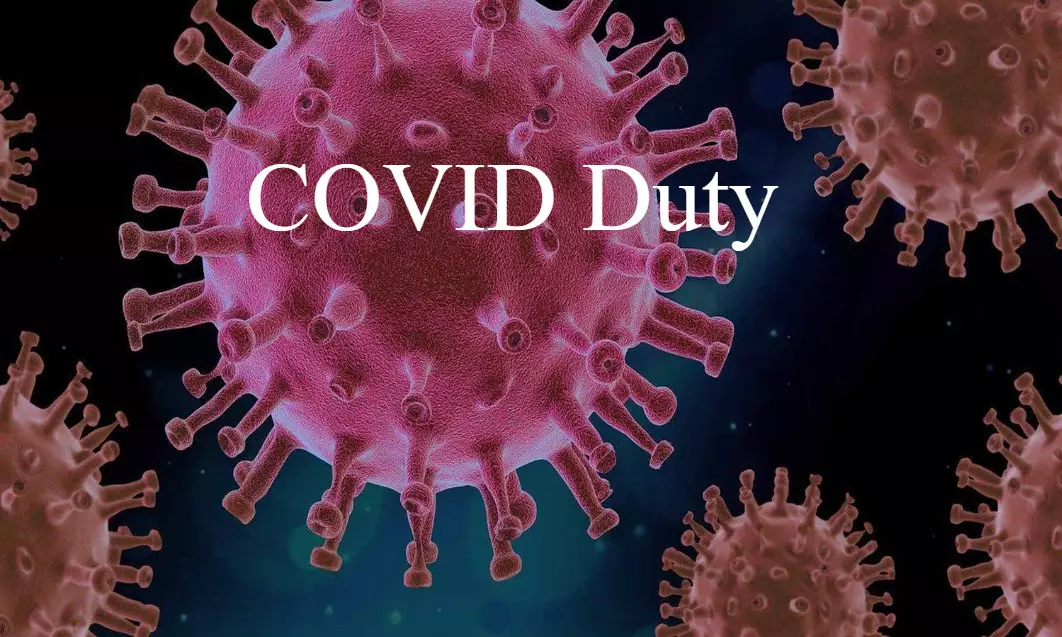 Chandigarh: The premier Post Graduate Institute of Medical Education and Research Chandigarh (PGI Chandigarh) has recently issued an order stating that any healthcare worker who had come in contact with COVID positive employees or patients during duty will also be treated 'on duty' if they are advised to quarantine.

This comes in modification to an earlier order that instructed all the administrative heads and officials to treat the quarantine period of the doctors and health workers as 'on duty'.
Medical Dialogues team had earlier reported that PGIMER Director Professor Jagat Ram, had stated that they will be referring the quarantine period for the health workers as on duty, adding that they are as much exposed to the infection while extending their services under the current scenario.
Also Read: PGI Chandigarh: Quarantine Period Of Doctors, Health Workers To Be Treated As 'On Duty'
However, the earlier order did not stipulate anything regarding the employees NOT on COVID-19 duty. Stressing on the need for clarified risk management, Aswani Munjal, president, PGI employee union moved several requests to the administration asking to take a corrective step.
Subsequently, PGI came out with a modified order that stated, "Those employees who came in contact with COVID positive employees and patients during the course of duty and are labelled as high risk and advised quarantine, for such period of quarantine may be treated as 'on duty'."

However, in such cases, the applicants should formally inform their controlling officer in writing and give supporting documents to show that they were directed to go into quarantine by the Hospital Infection Control team, epidemiologist of the institute, or in charge of the concerned COVID centre.
"Employees whose relatives within the hospital had tested positive were reporting to duties majorly because of the lack of such measures by the institute. Now, if someone has close contact who has tested positive can undergo quarantine without worrying about the leaves," Munjal told HT.
Source : with inputs