AIIMS Delhi to hold 2nd session of National CGR on COVID-19 issues today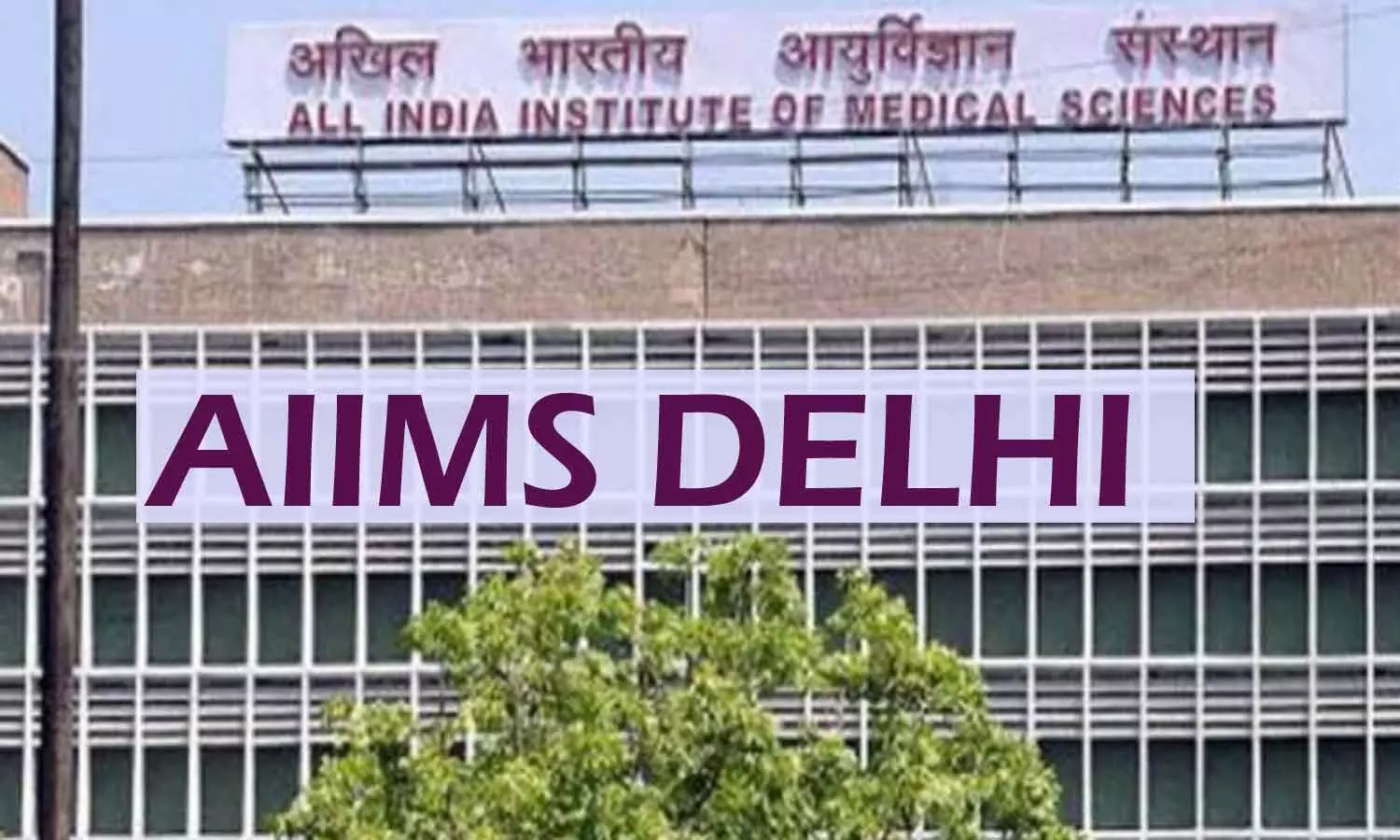 New Delhi - All India Institute of Medical Sciences (AIIMS), Delhi will hold the second session of National Clinical Grand Rounds (CGR) at 3 PM today. The interactive session, which will be led by AIIMS Director, Dr. Randeep Guleria, is aimed at facilitating insightful discussion on COVID related issues.
Senior doctors of the premier health Institute will be discussing on the usage of antiviral and anti-IL6 drugs in moderately severe COVID cases.
Read Also: AIIMS 'e-ICU' video COVID 19 consultation program gains traction
Doctors from medical colleges and Senior Physicians from hospitals located across the country and abroad will be participating in the online session. In an effort to share its experience and initiate discussions on management of common issues related to COVID-19, AIIMS Delhi with NITI Aayog and Union Health Ministry launched the National Clinical Grand Rounds (CGR) on COVID-19.
These sessions include presentation of clinical cases by physicians directly involved in COVID management. Challenges faced in the management are also discussed by a panel of eminent experts from across the country and outside India.
Read Also: AIIMS begins India's first COVID-19 vaccine trial