Delhi: 4th, 5th-year MBBS students to now do COVID duty, get upto Rs 2000 honorarium per day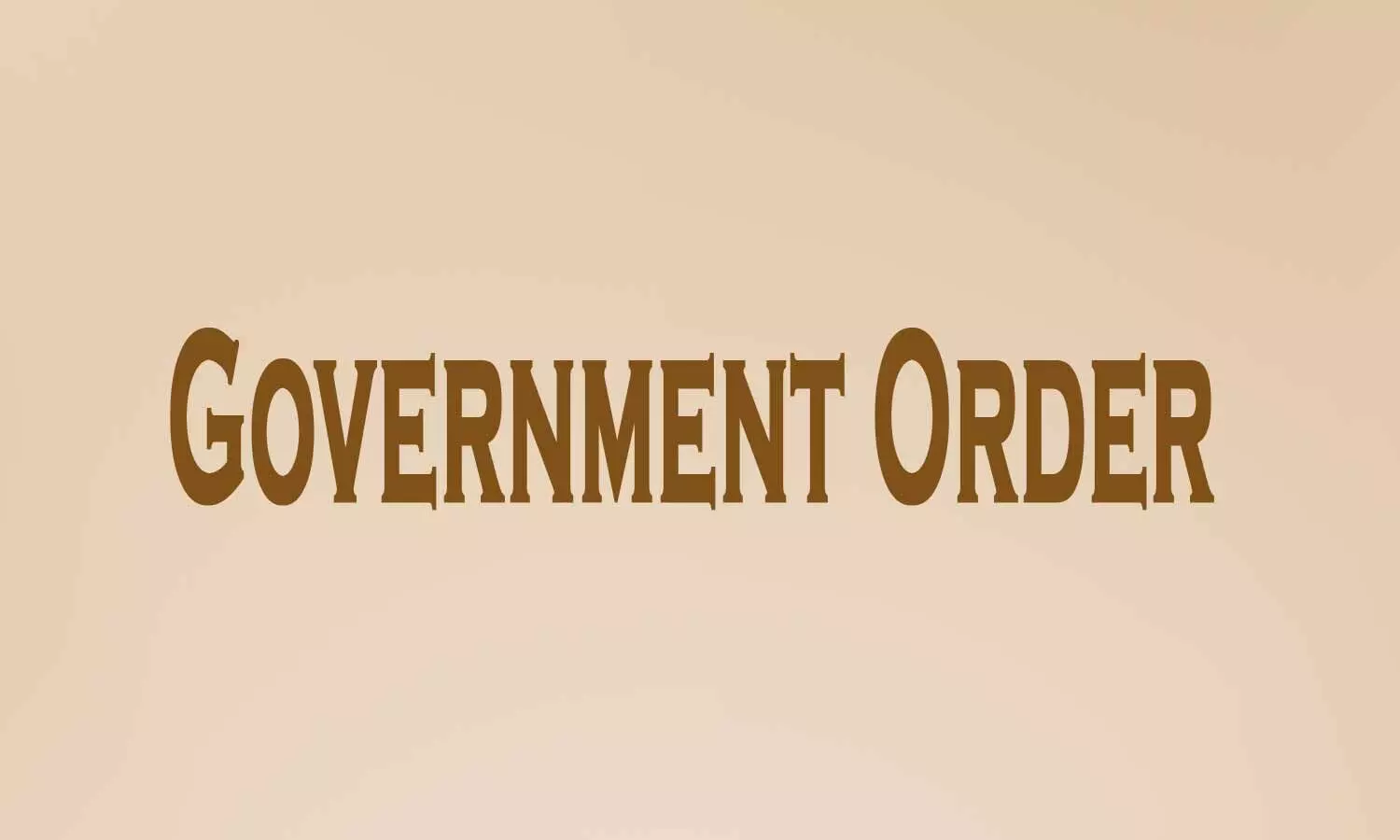 New Delhi: Considering the staff crunch amid this crucial time of the pandemic, the Delhi Government has now allowed its COVID-19 designated hospitals and medical facilities to engage fourth and fifth-year MBBS students, interns as well as BDS doctors to assist the duty doctors for effective COVID management.

The MBBS students and BDS doctors have to be paid an honorarium of Rs 1000 for an eight-hour shift and Rs 2000 for a 12-hour shift per day. Moreover, for the interns engaged by the COVID hospitals, the honorarium will be over and above their stipend, as per the Delhi government's recently issued order.
This comes since the coronavirus cases in the national capital are rising rapidly amid the reports of a third wave are surfacing.
The order read:
In view of the COVID-19 pandemic and increased demand of ICU beds & medical HR in the hospitals of GNCTD Delhi for management of COVID-19, all MDs/Directors of COVID Hospitals of GNCTD are permitted to engage 4th & 5th year MBBS students, Interns and BDS pass doctors to assist the duty doctors at the honorarium of Rs 1000 (8 hrs shift) and Rs 2000 (12 hrs shift) per day by exercising powers delegated to them u/s 50 of Disaster Management Act. In case of interns, the honorarium would be over and above their stipend.
The said orders have been given to all the medical superintendents, managing directors, Directors of all COVID Hospitals of Government of NCT of Delhi and Director, DGHS for immediate implementation.
Also Read:Delhi: HC lifts stay on reservation Of 80 percent covid beds in 33 private hospitals
Delhi Health Minister Satyendar Jain on Tuesday had told PTI that the third peak of COVID-19 spread has crossed but the third wave of the pandemic in the national capital is not over yet. Interacting with reporters, he said a large number of people are coming from outside to get tested in Delhi.
"We are not refusing anyone. Some are giving their address, while many others are giving address of their relatives or acquaintances. About 25-30 per cent of people from outside, getting their tests done here," Jain said.
Delhi has witnessed a spurt in coronavirus cases since October 28 when the daily rise breached the 5,000-mark for the first time and it crossed the 8,000-mark on Wednesday.