Delhi Govt announces Rs 1 crore ex-gratia for family of doctors, nurses, who lose their life while treating COVID-19 patients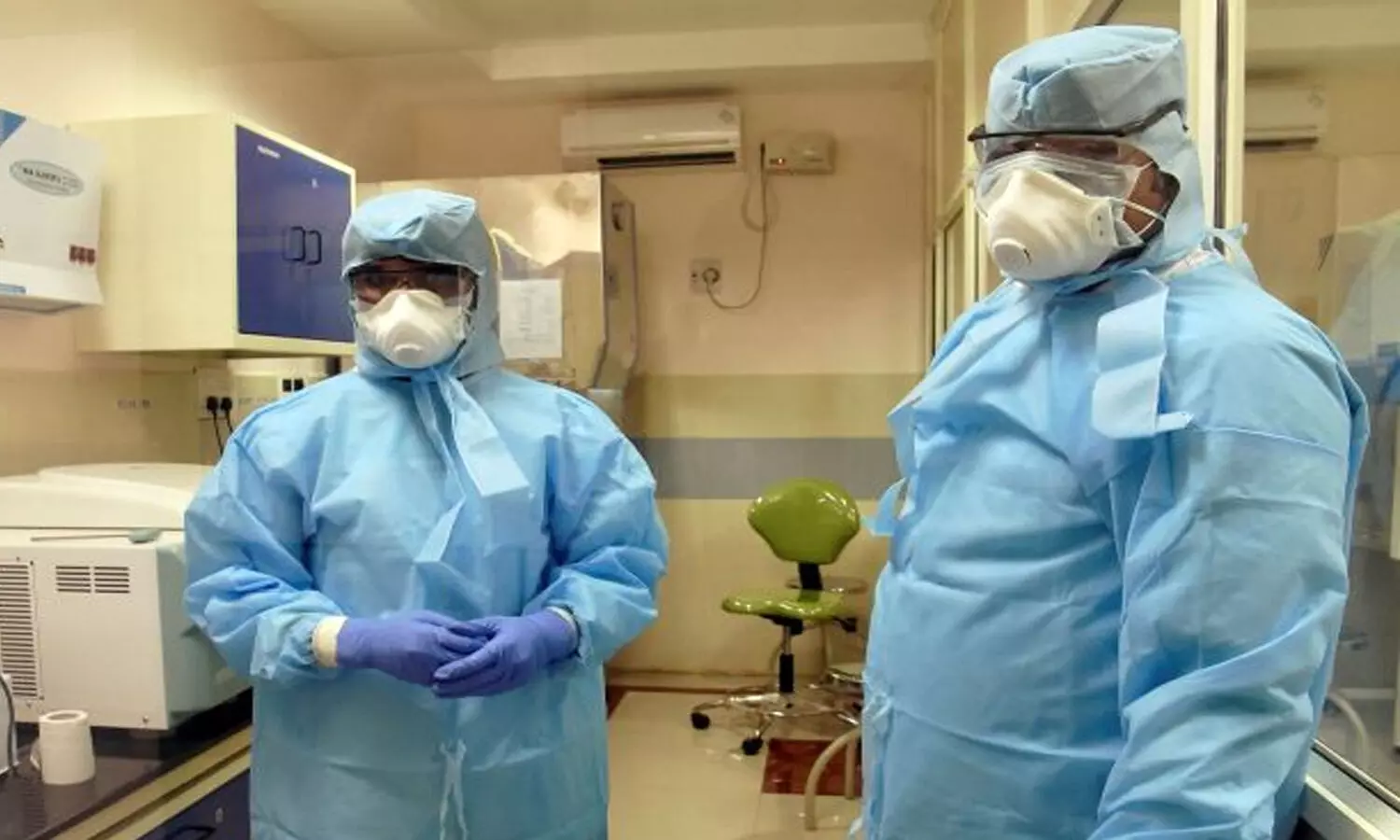 Delhi till now has reported 9 cases doctors who have tested positive for coronavirus.
New Delhi: The Delhi government has announced a Rs 1 crore ex-gratia payment of the family of all front-line healthcare workers in case they suffer any fatal mishap while treating coronavirus patients in the capital. The move comes as Delhi till now has reported 9 cases doctors who have tested positive for coronavirus.
The Delhi CM made an announcement to this effect during his interaction with front line medicos in the city who are treating COVID-19 patients through video-conferencing and. The CM lauded them by saying that they were no less than soldiers fighting on the borders.
"Your contribution is no less than a soldier's... if any healthcare personnel, including government or private doctor, nurse and sanitation worker, dies while serving coronavirus patients, the government will give ₹1 crore for their families," CM Kejriwal announced .
He said that just as his government is giving Rs 1 crore to the family of security personnel who die on duty, families of doctors, nurses, paramedical staff and sanitation workers will also be given an equal amount if they died while dealing with corona patients.

"The amount is nothing compared with the efforts you are putting in. But this will be the country's way of thanking you for your services and showing that we respect your efforts," Kejriwal said, adding even Rs 100 crore is nothing before the efforts made by the medical professionals.
He further clarified that this will be for both public doctors as well as private ones.
"Whether they are from private or government sector - it doesn't matter. Their families will be provided Rs 1 crore each as a mark of respect for their services," he said.
Read Also: Delhi: 1 AIIMS Resident Doctor , 2 Safdarjung medicos tests positive for coronavirus