Max Hospital Patparganj tests 581 medicos, finds 33 covid-19 positive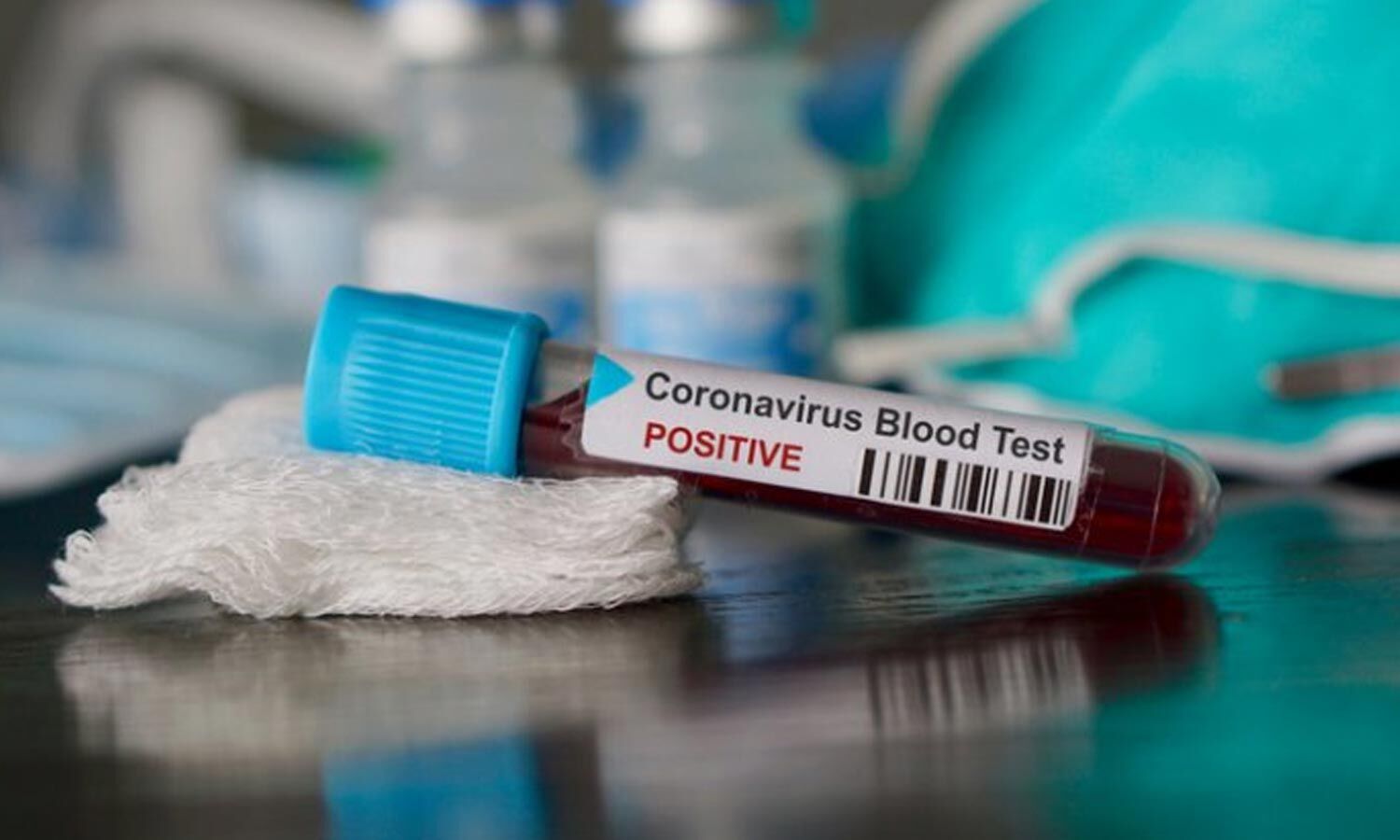 New Delhi: At least 33 health care workers of Max Hospital at Patparganj tested positive for COVID-19. The hospital in a press statement on Monday said a total of 581 healthcare workers were tested at the Patparganj branch under the mandatory testing policy initiated by the central administration of the hospital, of which 33 turned out to be positive for the disease.
" Max Hospital, Patparganj has so far pro-actively tested 581 healthcare workers for Covid 19. These workers were tested over the past two weeks as per the mandatory testing policy initiated by Max Healthcare and announced on April 14th," stated a release
" Out of these 33 healthcare workers have tested positive. 32 are presently admitted in Max Hospital, Saket and one patient has been discharged. All the patients admitted in the hospital are stable and in wards not requiring Oxygen or ICU support. We believe this is because of early diagnosis and pro-active intervention," the release informed
The hospital further clarified that its mandatory testing policy will lead to a greater number of Covid patients being identified, isolated and treated.
Max Healthcare thus has instituted mandatory covid 19 testing for all its over 24,000 staff and all patients admitted in its hospitals. The hospital further elaborated that close to 3,000 healthcare workers have been tested across different branches of the hospital and approximately 2 per cent have come positive.
"This is significantly below the average incidence of the disease reported in the general population in Delhi. The incidence in Patparganj Hospital is a little higher as it is surrounded by hotspots, where many of our healthcare workers live," said the hospital.
Max Healthcare has at present 200 covid-19 patients at its facilities in Delhi and Mumbai, by far the largest in the private sector.
Read Also: Effectiveness of HCQS as prophylaxis for Covid 19 infection: Max begins study on its 10,000 healthcare workers