Nursing homes treating COVID patients with expired license, DMA seeks Govt intervention for renewal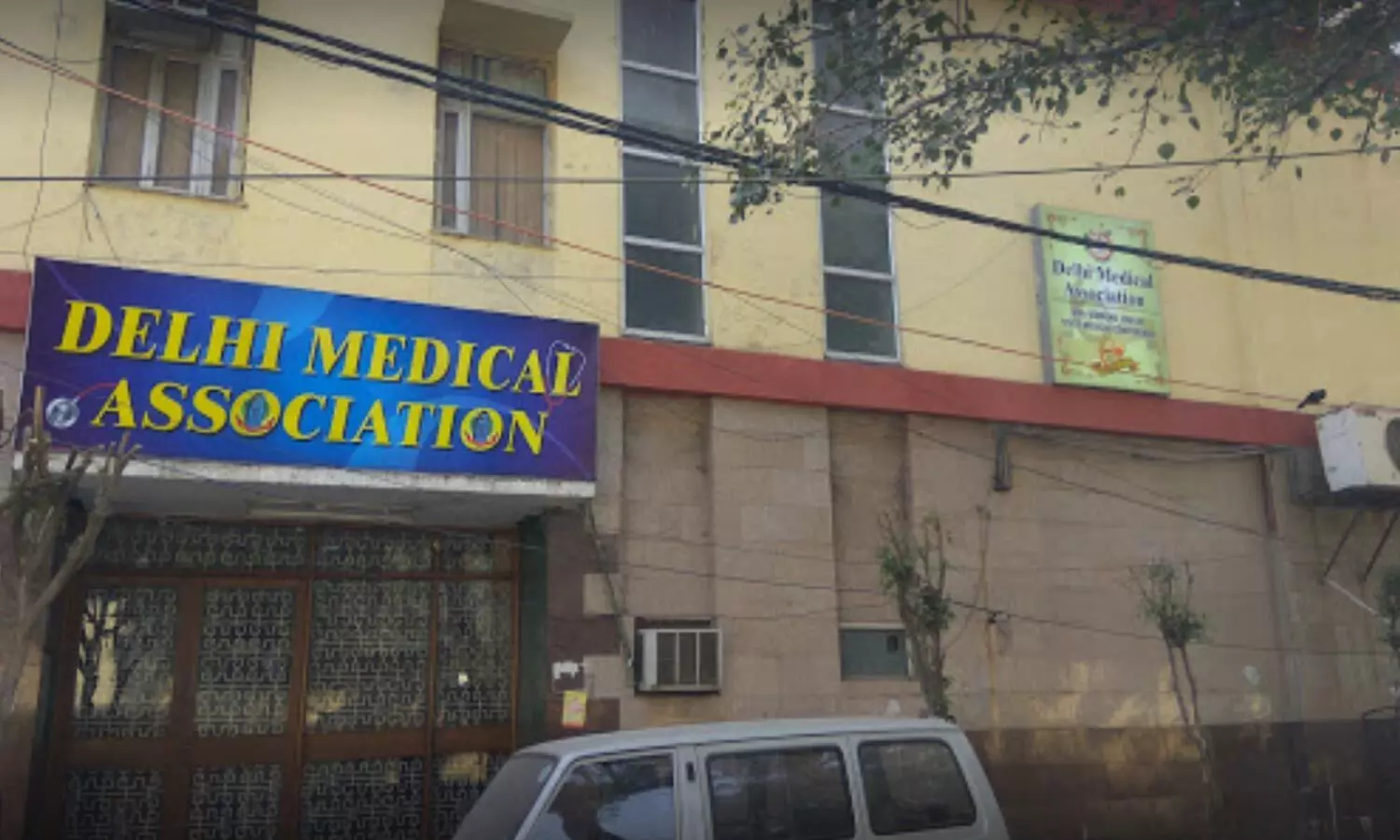 New Delhi: Taking strict cognizance of nursing homes (including those treating COVID patients) functioning with an expired license, the Delhi Medical Association (DMA) has sought the state government's intervention in taking necessary steps to resolve the concern.

According to a recent media report, registration of most private hospitals expired on March 31st. However, the state government has not taken any initiative to renew their registrations despite the direction given by the State Health Minister, Satyendra Jain to the authorities concerned to renew the registration of private hospitals and nursing homes till December 31st, 2020.
Drawing attention towards the concern, DMA officials alleged that no official order regarding the same has been issued yet.
Dr. BB Wadhwa, the president of DMA stated, "We have had several meetings with the health department, including those with health minister Satyendar Jain, in this regard. Two months ago, he had assured us that the registration will be renewed until December 31, 2020. But no order has been passed as yet."
Also Read: Delhi Govt Rolls Back Its Decision Of Making Nursing Homes COVID Facilities After Backlash From DMA
Dr. BB Wadhwa further mentioned that the owners of private medical facilities have to undergo difficulties as the government is not taking the initiative to renew their registration. He further added that last year renewing license was an easy affair, where one just had to apply for it with particular documents. With the recent changes in the regulations and norms for fire safety, the process of renewing registration was put to hold.
Commenting on the recent instances where renewal of health licenses still is pending on behalf of Delhi government's health department, one of the Spokesmen of the Delhi government told HT, "Health Minister Satyendar Jain has instructed the department to issue orders for automatic renewal of all health licenses up to December 31, 2020, keeping in mind the extraordinary constraints being faced by various organizations providing health care services due to the lockdown and pandemic."
Source : with inputs