Qualification prescribed for signing of path lab reports by doctors: HC seeks Delhi Govt reply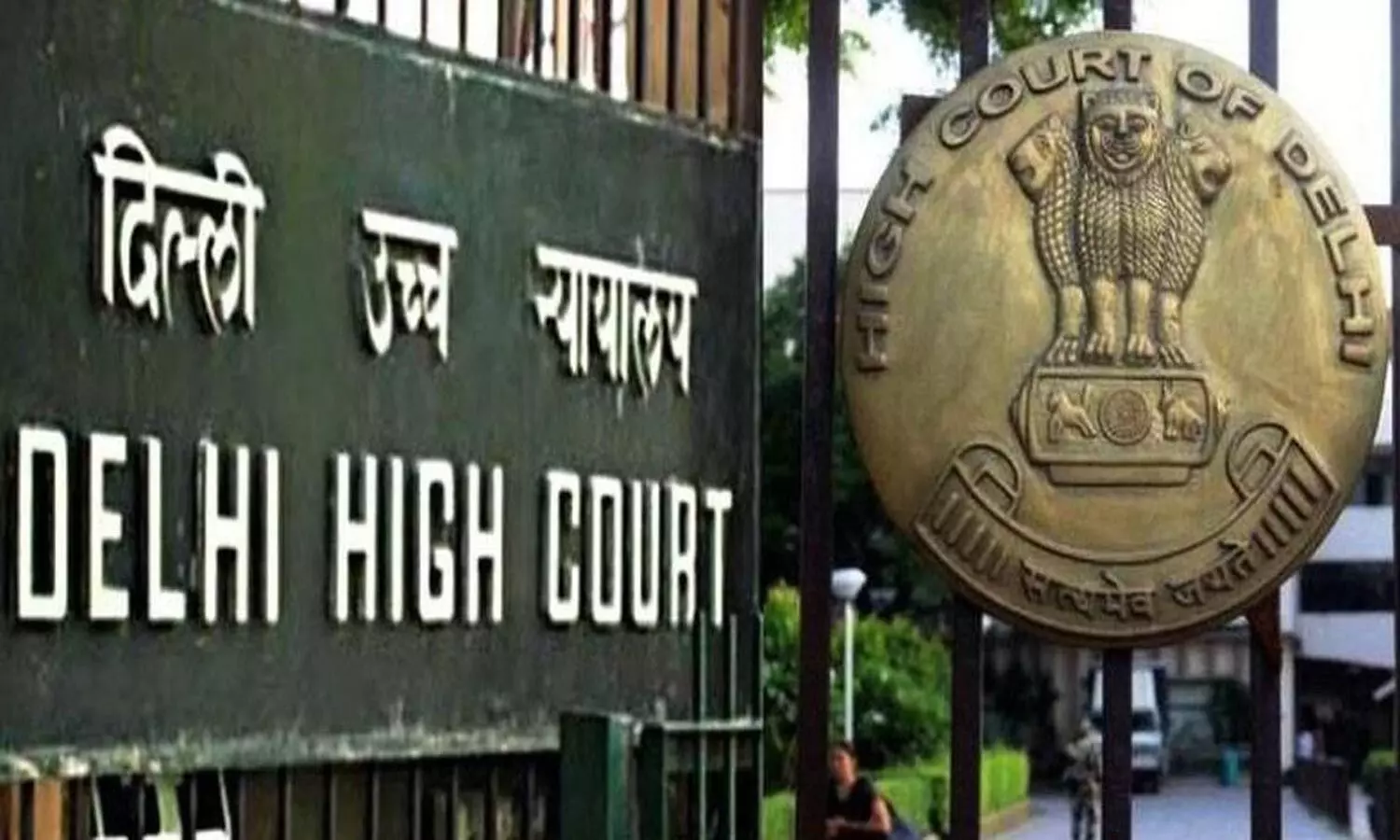 Delhi: While hearing a petition against the increasing number of illegal and unauthorized laboratories in the national capital, the Delhi High Court on Friday has directed the Delhi government to file a response on whether it has set out desired qualifications and standards for Laboratory Technicians in compliance with the 2017 directions of the Supreme Court.
As per a recent media report by
Live Law
, the Division Bench comprising Chief Justice DN Patel and Justice Jyoti Singh further asked the Delhi Government to file an additional affidavit on whether the directions issued in the case of North Gujarat Unit of Association of Self Employed Owners Secretary v. North Gujarat Pathologists Association have been maintained.
"Laboratory Report can be counter signed only by a registered medical practitioner with a post graduate qualification in pathology," it was held in the case.
Advocate Gautam Narayan, representing the respondent submitted only a person having the minimum qualification of holding an MBBS degree can issue Pathological reports. He further informed that most of the medical diagnostic laboratories situated in the NCT of Delhi can be divided into three categories, namely, Basic Composite, Medium and Advanced.

It was also mentioned that a public notice had been issued by the authorities which suggested that the reports of the Advanced category and Medium category laboratories shall be signed either by doctors registered with Delhi Medical Council (DMC) having Post-Graduate qualification in Pathology/ Bio-chemistry/Microbiology/ Laboratory Medicine or having MBBS with Ph.D qualification in Pathology/ Bio-chemistry/Microbiology/ Laboratory Medicine.
However, the reports of Basic Composite laboratory can be signed by any doctor registered with the Delhi Medical Council having a minimum MBBS Degree, reports a daily.
On the other hand, Advocate Shashank Deo Sudhi for the petitioner argued, "Where is the question of signing by MBBS? The Supreme Court ruled that only PG doctors are eligible. At least they should have read what Supreme Court said. This is unfortunate."
Highlighting the importance of diagnosis in the treatment of patients, he stated, "Diagnosis is the most important step for any treatment...Common people are entitled to quality diagnostic reports."
The bench had directed the state government to confirm if all the directions of the Supreme Court regarding the issue are being duly followed by the next hearing which has been listed on September 15.
Source : with inputs