Unfortunate: 28 year old Delhi Doctor drowns in Goa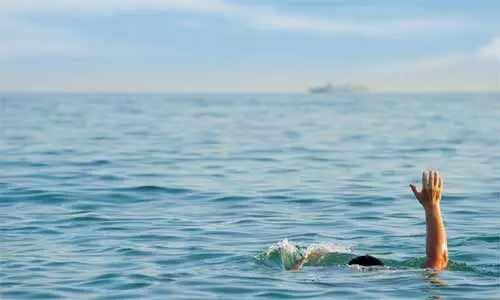 New Delhi: In an unfortunate incident, a Delhi based doctor drowned while being on a trip to Goa.
The victim has been identified as 28 year old Udit, a delhi-based doctor who was in Goa along with his three other doctor friends. The medicos were staying in a hotel near the Colva Beach
As per the local police, on the 31st January, 2020, the 4 doctors had breakfast and came to the colva beach for swimming and moved towards the area that was red-flagged. The lifeguards apparently alerted the doctors to move towards the designated area but was ignored.
After sometime, a lady doctor swimming there raised an alarm and gestered in the deep waters to be rescued. The life guards rushed to save the women and brought her to the safety of the shores. However, during this process, another alert came from the deep shores, this time from Dr Udit
Lifeguard again rushed to rescue the doctor on jetski and brought him to the shore. CPR was performed on the doctor and he was soon shifted to the nearby hospital,
Unfortunately the doctor was declared brought dead at the hospital.