Denied admission over out of state schooling: Medical Aspirant moves division bench of Gujarat HC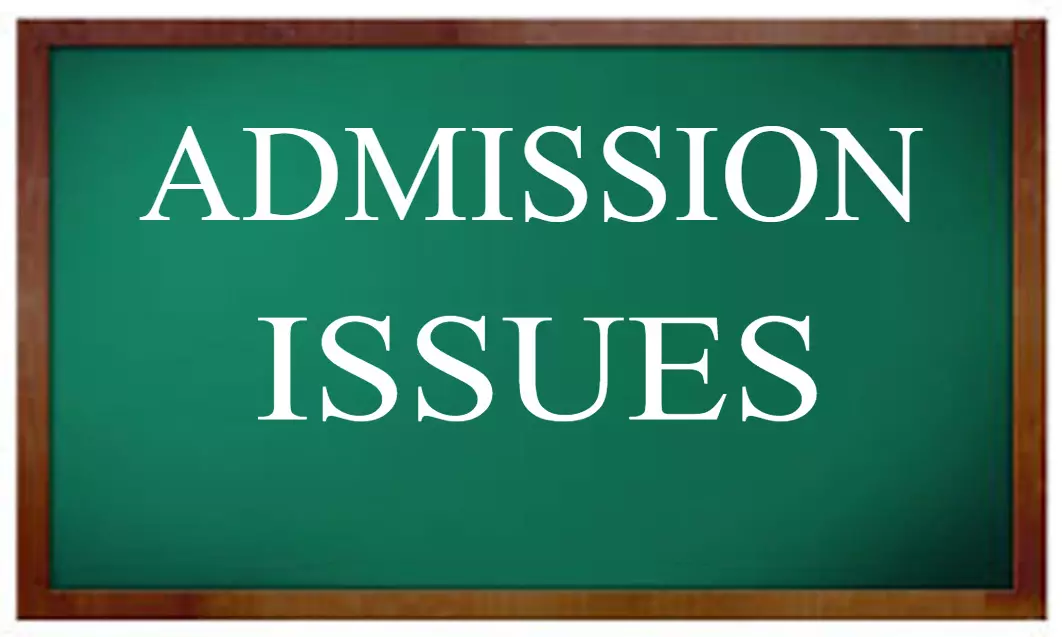 Gujarat: A medical aspirant has approached the Gujarat High Court challenging the state government's decision of accepting the medical admission of only those students who have completed their class 10th exams from the schools of Gujarat.
This came after an admission committee for Professional Medical Courses refused to give her medical admission for the coming session because she completed her SSC from Kota in Rajasthan. After the single bench of justice rejected her petition, she requested for a two-judge bench to consider her case.

The petitioner is a resident of Vapi and she was pursuing her school education in Rajasthan as she wanted to prepare herself for the National Eligibility cum Entrance Test organized for medical aspirants.
According to
Ahmedabad Mirror
, the petitioner stated that she has secured admission to class 10 in Disha Delhi public school in Kota on March 14, 2017. The Gujarat government on June 23rd, 2017 announced that all the medical aspirants need to complete their class 10 and 12 education from state-based institutions. Hence, the rule applies to her and bars her from gaining admission in a professional medical course.
She requested the Gujarat High Court to give direction to the state to reconsider the decision. In 2018, the Gujarat High Court issued an order instructing the Gujarat government to reconsider the decision after which the state issued a notification on June 25th, 2018 allowing relaxation for the students for the next two academic years.
As per the notification 2018-19, those candidates who pursued their class 10 from schools outside Gujarat will also be considered eligible for the particular academic sessions. Similar benefits have also been attributed to the candidates of 2019-20 by issuing another notification issued in June 2019.
According to the daily, after considering the submission of the petitioner, a single judge bench of justice dismissed the plea after which she appealed to a two-judge bench. The petitioner submitted that " my family has been living in Gujarat since 1997. My father has a flat here since 2003. My academic performance is brilliant. I secured grade A1 (96.4%) in class 10 and grade A1(95%) in class 12." She also stated that she has already appeared and passed the NEET exam and yet have to face problems in securing admission in a medical course in Gujarat. After hearing her plea, the High Court has reserved its order.
Source : with inputs