PG Medical Admissions: ACPPGMEC releases instructions on submission of missing documents, remaining term fees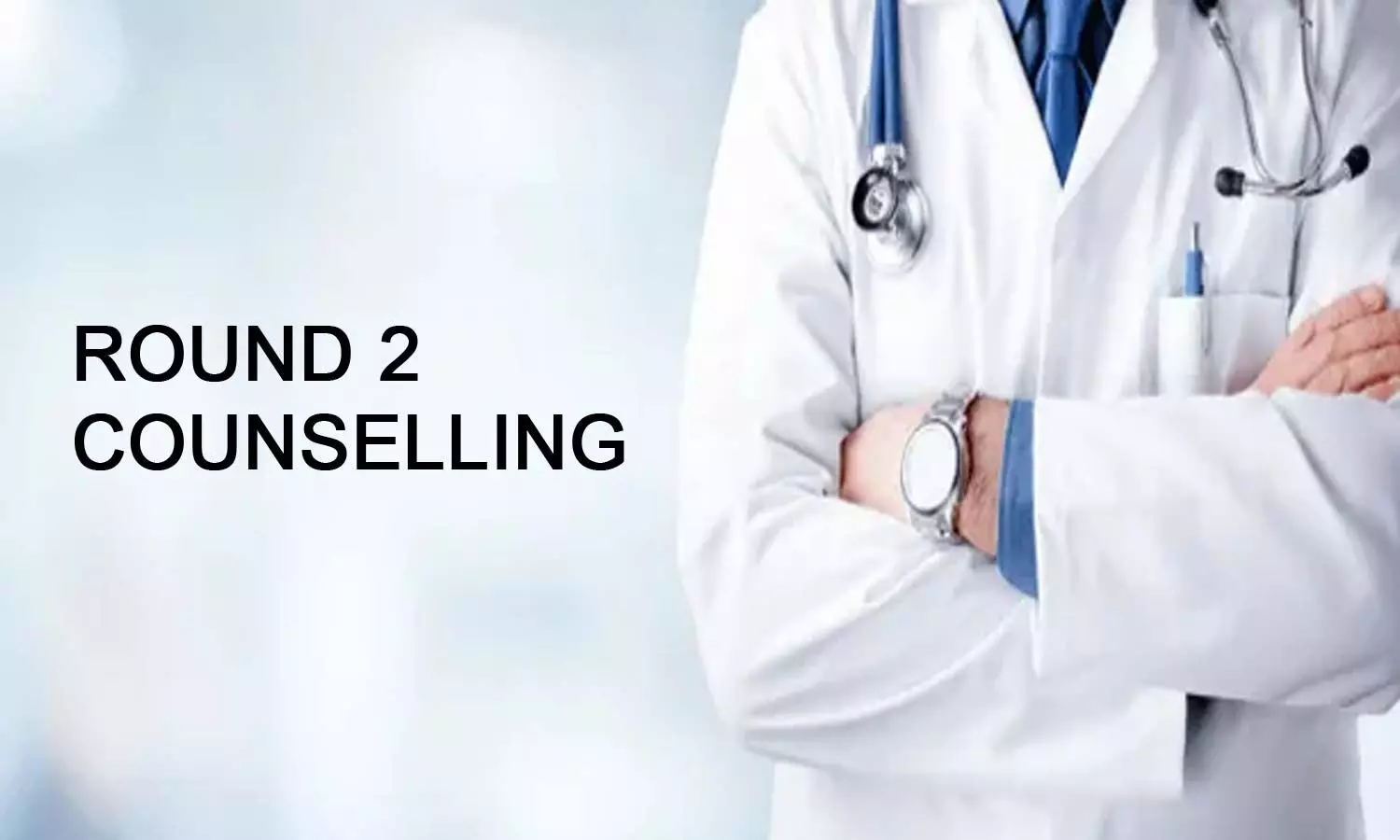 Ahmedabad: The Admission Committee for Professional Post-Graduate Medical Educational Courses (ACPPGMEC) has released the instructions regarding submission of missing documents and remaining term fees for candidates intending to pursue PG medical and dental courses across medical colleges in the state for the academic year 2020-21.
All the concerned candidates are requested to view the details of the said instructions mentioned below:
Second Round of Counseling of ACPPGMEC may start after 15th June, 2020. The candidates, who have confirmed their admission of 1st Round of ACPPGMEC by paying token fees and/or by submitting undertaking for one/more missing documents, the candidates have to –
(i) pay the remaining fees as per the term fees of their admitted branch and college by Online Payment or Payment of Fees at designated branches of Axis Bank;
and/or
(ii) submit the missing documents at Help Center where they have reported for confirmation of admission during scheduled time period of 2nd Round of ACPPGMEC for payment of fees and submission of original documents at help center.
If any candidate is unable to submit the missing documents or pay the remaining fees during prescribed time limit, the admission is liable to be cancelled.
https://medicaldialogues.in/pdf_upload/pdf_upload-129700.pdf
Read Also: PG Medical Counselling: ACPPGMEC releases instructions, Procedure for Admission Cancellation