Reserve 50% beds of all private hospitals beds for COVID-19 patients: Gujarat HC tells state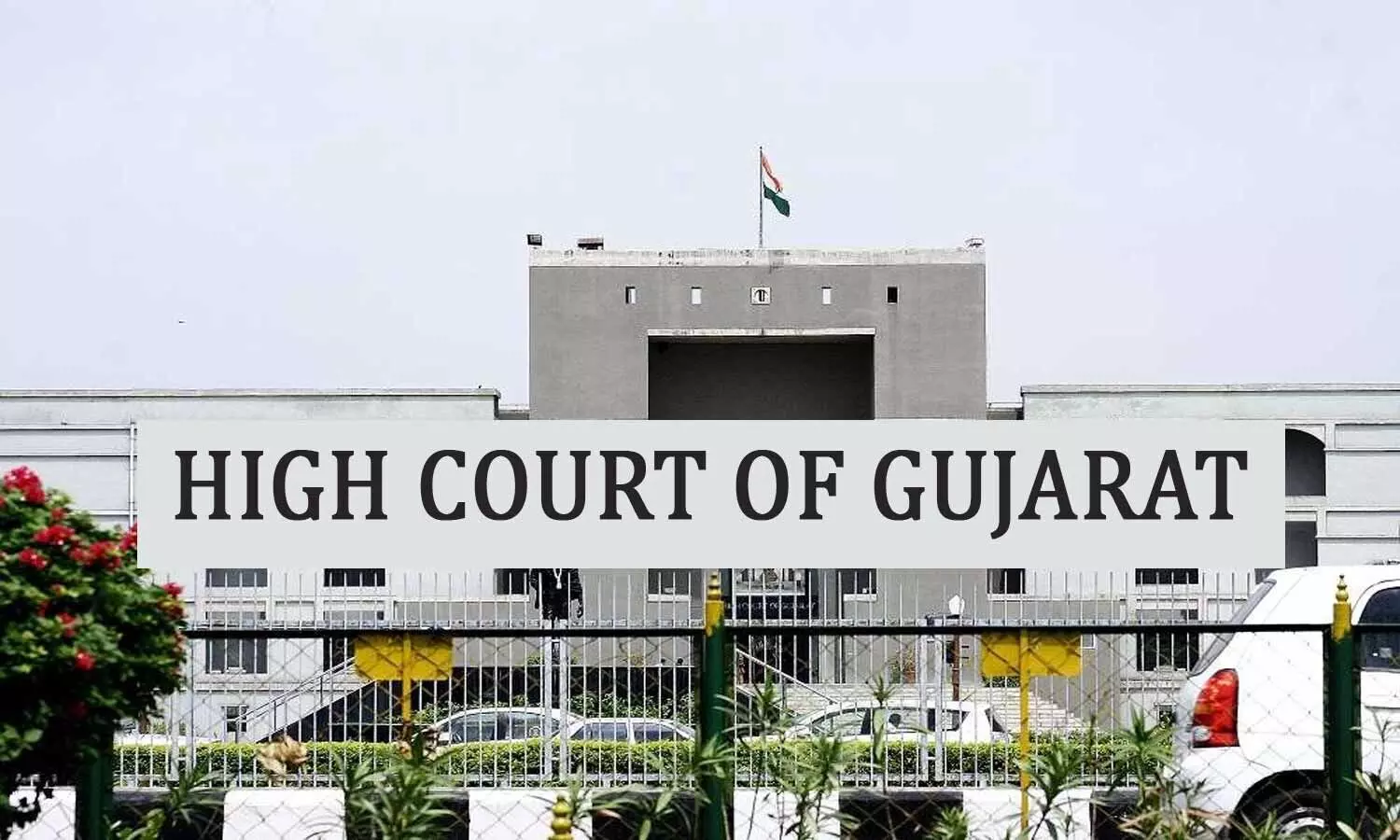 Gujarat - In order to ensure that the Corona affected victims are getting proper treatment and health care services, the Gujarat high court has given a major decision.
The high court bench gave instructions to the State Authority that in all the Non-governmental and private Healthcare facilities 50% of the total bed intake should be reserved for treating the Covid-19 victims. Further, the bench directed the government to make the charges more affordable and reasonable.
Read Also: Hospitals refusing Coronavirus patients to face Action without prior notice: Gurugram DM
In this regard, the court specifically pointed out to eight hospitals which are yet to sign Memorandum of understanding (MoU) regarding the treatment of COVID-19 patients. These eight hospitals included Apollo Hospital (Bhat), Apollo Hospital (Parimal Railway Crossing), KD Hospital (Vaishnodevi Circle), Zydus Hospital (Hebatpur Road), Asia Colombia Hospital (Hebatpur Road), Global Hospital, Anand Surgical Hospital and Un Mehta hospital, reports Mirror.

The HC has instructed Dr Rajiv Gupta, the head of the task control board responsible in handing the spread of Corona Virus, to have a discussion with them regarding the MoU. In fact, the court has clearly stated that those private facilities which show any signs of reluctance regarding the implementation of MoU will have to face serious legal consequences under IPC and Disaster Management Act.
The bench of Justice J B Pardiwala and Justice I J Vora of High Court stated
"The state government is directed to issue a notification making it mandatory for all the multi-specialty private corporate hospitals in the city of Ahmedabad and on the outskirts to reserve 50% of their bed (or such other capacity as the state government made deep fit and proper on the basis of the increase in the number of cases). This should include all categories of beds to treat the covid-19 patients with specific guidelines and SOPs which the state government made deem fit".
Moreover, the high court also instructed the government to take necessary steps to ensure that the health services are provided at a reasonable and affordable price by the private facilities. In this regard, TOI reports that high court has asked the government to renegotiate the charges fixed for the private hospitals for treatment of Covid-19 patients.
"We are of the view that the rates on which the private / corporate hospitals have agreed to admit and treat the Covid¬19 patients are on a higher side,"




The HC sought to know as to what is included and what is not, and what are the charges for those services that are not included and which are to be charged additionally.
Read Also: Gujarat designates New hospital building for treatment of COVID 19 patients
Source : with inputs