Surat Shocker: Female Doctor on way to duty harassed by neighbours over coronavirus outbreak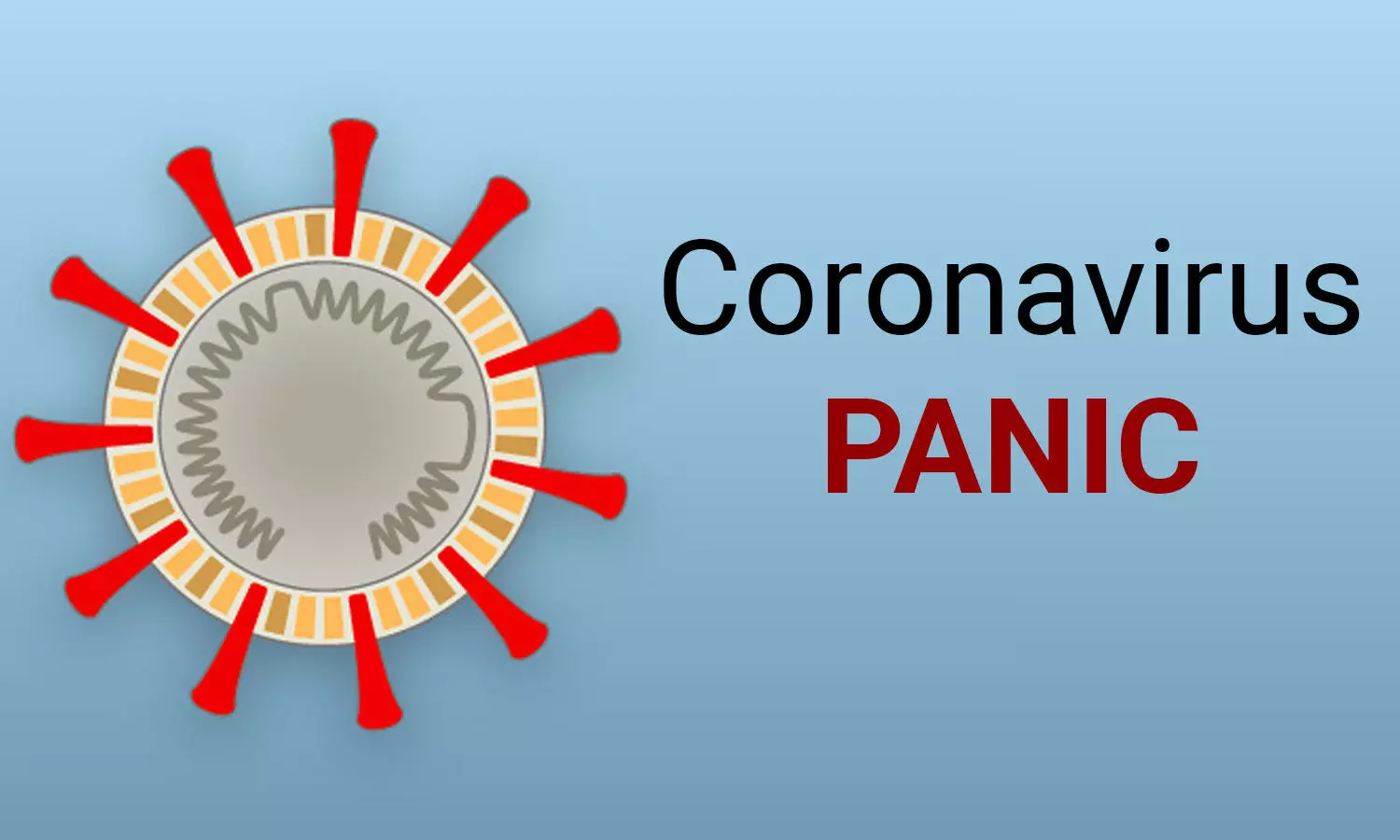 The couple was later arrested on account of harassment
Surat: With the increasing cases of coronavirus in the country, the stigma around it has erupted a mayhem in the lives of medical professionals who working tirelessly to provide treatment to the patients.

In one such shocking incident reported from the city, a female doctor who was on her way to duty was recently harassed by neighbours panicked over coronavirus outbreak.
The incident had come to light when a video of the same surfaced where the doctor can be seen being tormented with coronavirus taunts. The doctor made two videos on the harassment and shared it on social media. One man can be seen hurling abuses at the doctor and banging her door in anger. In the other video, the doctor was harassed with taunts.
Aggrieved by the harassment, the doctor had moved the authorities with an application.
The couple in the video would ask the doctor, who works in a civil hospital if she was infected with the virus and hurl abuses at her, an official informed PTI quoting the application given by the doctor. The couple and the doctor live on the same floor.
In the video attached below, the doctor alleged harassment that she has been facing:
In this other video, the man can be seen abusing the doctor and trying to assault her;
The couple was later arrested on account of harassment. Meanwhile, Surat Assistant Commissioner of Police PL Chaudhari stated, 'Since the victim was not ready to file an FIR, Adajan police took her application and arrested the couple under section 151 of CrPC. They will be produced in front of an executive magistrate who will grant them bail after obtaining an assurance of good behaviour.".
Speaking about the horrific incident, the doctor informed that 2 days before the incident, the man had asked her if she was infected with the virus, as she works at the civil hospital. "Then on Sunday, her wife falsely claimed my dog attacked her. The man abused me in front of others,' she said.
'I was targetted just because I am a doctor at the civil hospital where coronavirus patients are treated,' she said in her video.
Surat police commissioner R B Brahmbhatt said strict action will be taken if healthcare workers are harassed for serving coronavirus patients.
Meanwhile, considering the gravity of the matter, the National Commission for Women (NCW) has written to Shivanand Jha, IPS, Director General of Police, Gujarat to probe the matter.
"NCW directs for a thorough investigation on the matter of the incident to be taken up immediately and also provide protection to the woman. A detailed action taken report be sent to NCW," the women's rights body said in a statement, quotes PTI.
"The Commission is disturbed by the reported incident, and is concerned about the safety of doctors who are the frontline workers in the period of distress prevailing worldwide due to coronavirus pandemic," it said.
Read Also: Coronavirus Fear: 8 Men Assault Doctor With Sticks, Made To Clean Hospital As Punishment

Source : with inputs