Haryana: Cabinet nod to purchase defunct private medical college in Faridabad, run it as GMC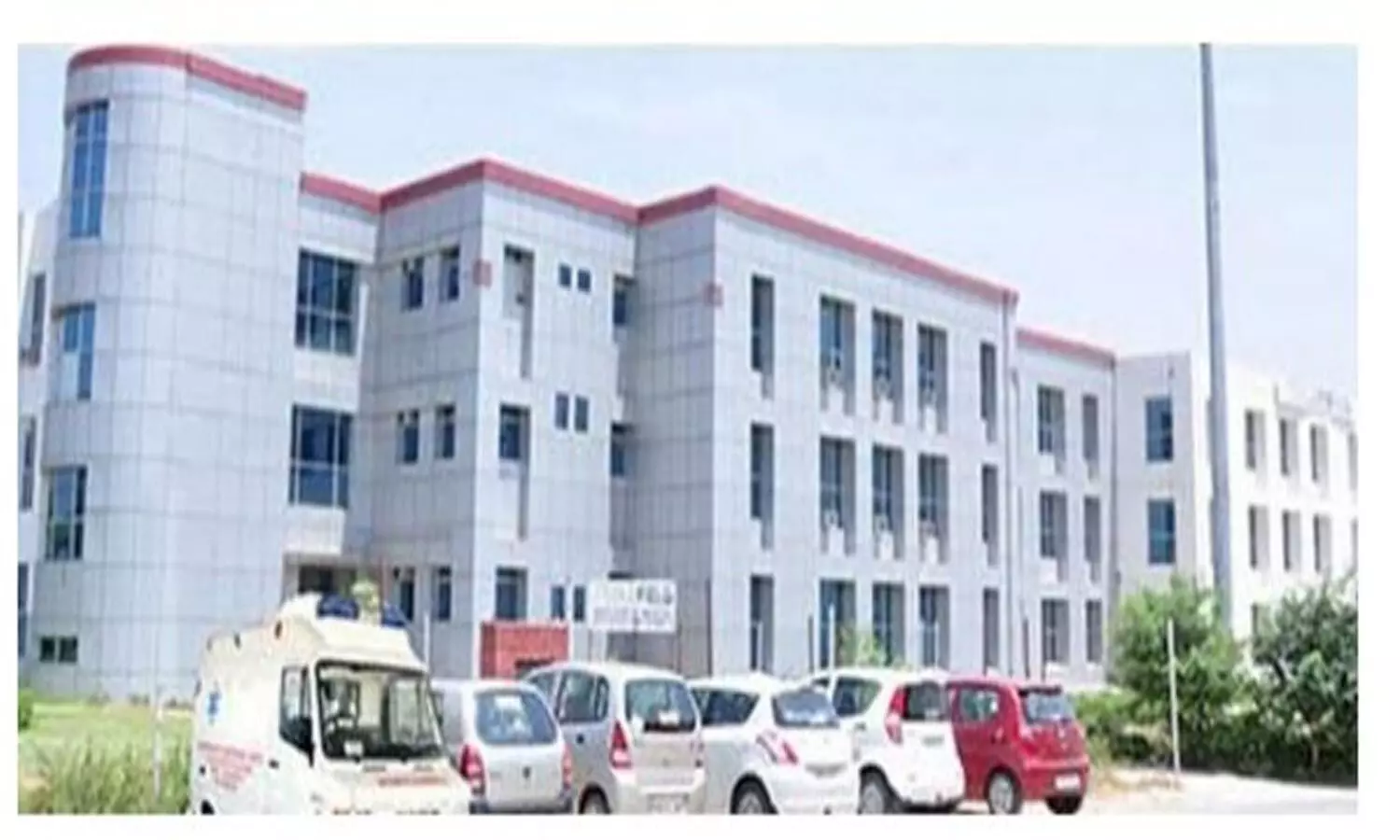 Chandigarh - The controversial Gold Field Institute of Medical Sciences is all set to be taken over by the government and converted into a Government Medical College as the Haryana government has given its nod for the same
Haryana government has accorded ex-post facto approval to the proposal to purchase of Gold Field Institute of Medical Sciences and Research in Chhainsa village (Faridabad) through the e-auction sale process and run it as Government Medical College in larger public interest.
Read Also: Bravo: Haryana doctor goes out of way to unite Yemeni neurosurgery patient with his family
A decision to this effect was taken in the Cabinet meeting held under the chairmanship of Chief Minister Manohar Lal Khattar here on Thursday.

The State Government had constituted a Committee under the chairpersonship of Chief Secretary to work out the feasibility of taking over the Infrastructure.
Read Also: Haryana doctor posted for duty at COVID 19 centre brutally assaulted by Mob of 15 men
The medical college began in the year 2011 and functioned till the year 2015, when it abruptly shut down, due to financial crisis. Medical Dialogues had earlier reported that in 2016 coming to the rescue of the 400 MBBS medicos studying at the medical college, the Punjab and Haryana High Court had directed the Haryana Government to shift all students of the shut Gold Field Institute of Medical Sciences and Research (GFIMSR), Faridabad, in state run medical colleges.
The crisis in 2015 came after Gold Fields Shiksha Sansthan, a body that owned this institution, failed to clear the debt taken from Union Bank, Punjab National Bank, Bank of Baroda, Bank of Maharashtra, Central Bank and the Allahabad Bank. The amount of debt is estimated to be around Rs 235 crore. With the aim of recovery, the medical college had earlier been put by the banks for auction in 2018, but did not find suitable bidders probably due to high reservation price. The medical college was once again for e-auction with a 25% lesser reservation price of Rs 174 crore in 2019
Read Also: Defunct Haryana Medical College now available for sale
The state cabinet has now given the nod to purchase the medical college and run it as GMC faridabad.
Source : UNI