Haryana: Medical college to adopt 5 villages to provide economic, healthcare facility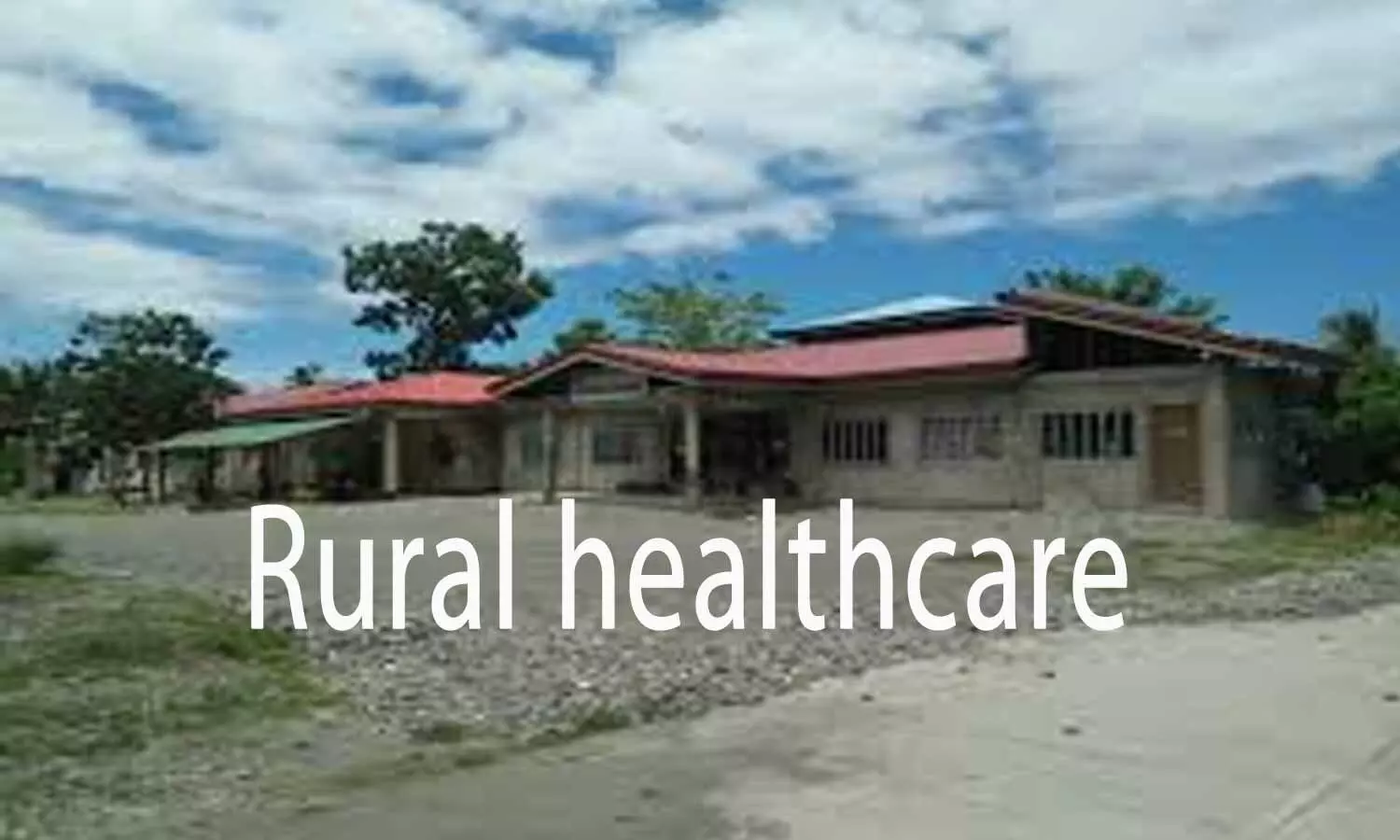 Haryana: A Kurukshetra-based Medical College and Hospital in Shahabad-Markanda announced that it will take up a radius of 25km of the region in a mission to provide healthcare to the residents of five villages.

The Chairman of the Institute, in a press meet at its Shahabad campus, made the announcement of adopting the five villages considering that they need economic and healthcare facilities to provide free OPD, ambulance, and normal delivery facility to the inhabitants.
He also confirmed that they will be provided generic and economic medicines through Prime Minister Jan Aushadhi Kendra established at the hospital on the approved rates and qualities by the government. He further informed about the upcoming installation of 350 new beds with 52 private beds and one super specialty OPD within three months in Shahabad.
Also Read: COVID-19: Central Health Team Suggests Telangana Adopt Delhi Model
During the meet, which was organized by the management of the Institute, Chairman HS Gill told TOI "The region requires economic and modern healthcare services and facilities and our institution is working in this direction. We will adopt five villages in a 25-km radius at Shahabad."

He went on to further describe the help his group is planning to provide, saying, " In these villages, our institution will take total responsibility for the healthcare of the residents. The villagers will be issued privilege cards and a survey will be conducted at the door-to-door level by our social and preventive medicine department and spread awareness about health-related issues and treatments. If the villagers have any ailments, the generic medicines will be provided to them."
Moreover, answering a query about the services he explained, "The residents will be provided free OPD, ambulance services, and normal delivery of pregnant women. All the services of our hospital including investigation of any disease, operations, ICU, critical care, and others will be provided at 50% rates of the institution."
Source : with inputs