Hamirpur Medical College begins scrutiny on estimation facility for neonatal jaundice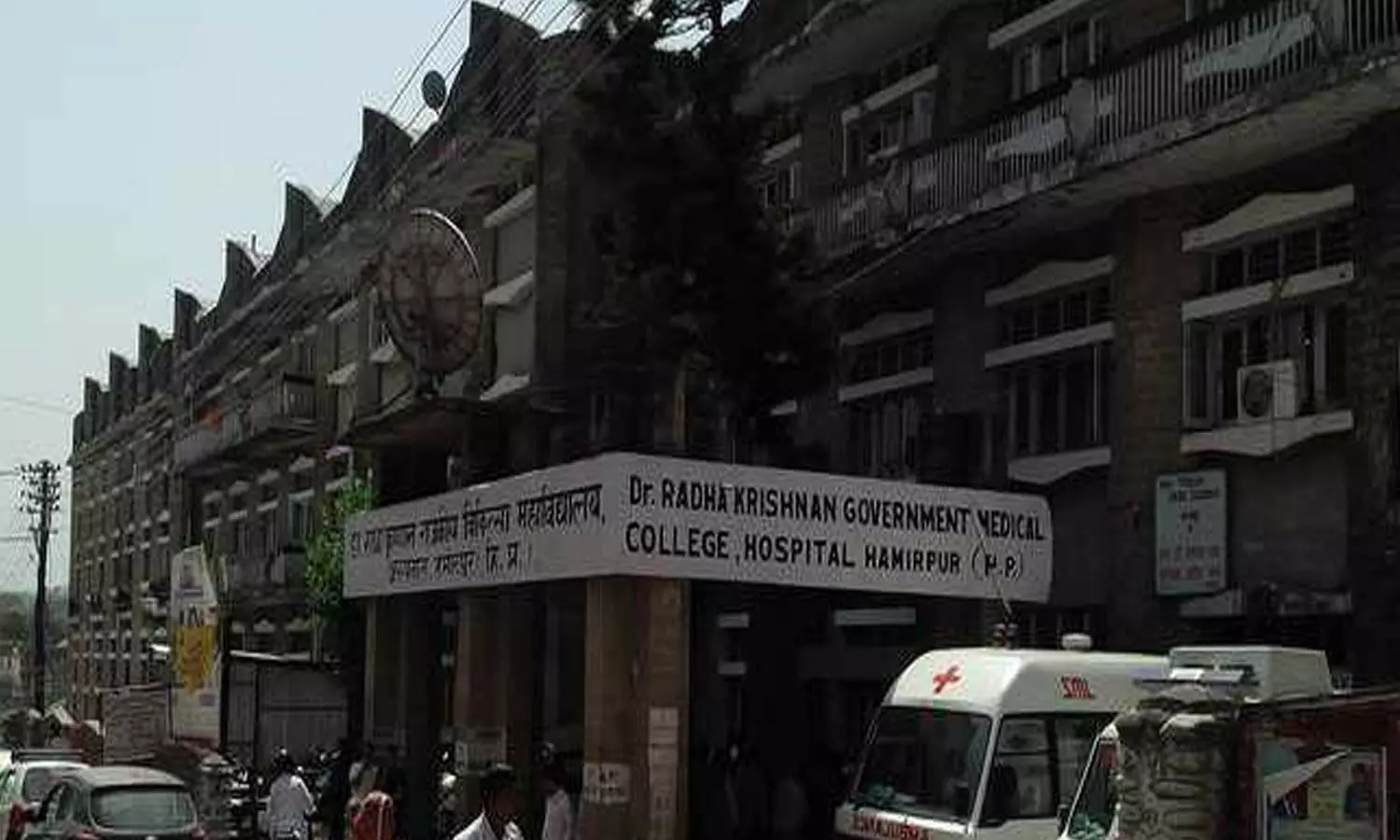 Hamirpur - The Department of Pediatrics, Dr. Radhakrishanan Government Medical College Hamirpur, with the initiative of Dr Girish Kumar, Assistant Professor has started the first transcutaneous bilirubin assessment and microcapillary bilirubin estimation facility for neonatal jaundice in the medical colleges of the State.
Neonatal jaundice is a condition where the bilirubin level rises in the blood and eyes, skin and mucous membranes of mouth become yellow in color.
Read Also: Himachal Pradesh: Director of health services held for asking Rs 5 lakh bribe
Most of newborn babies develop this condition within the first few days after birth.

Neonatal jaundice is very common and almost 50 percent of all term newborns and 80 percent of preterm babies (born before the due date) develop this condition in the first few days of life
Read Also: HP: 30-yr-old doctor recovers from COVID-19
Source : UNI