Himachal Pradesh HC directs state to initiate recruitment process for 24 doctor posts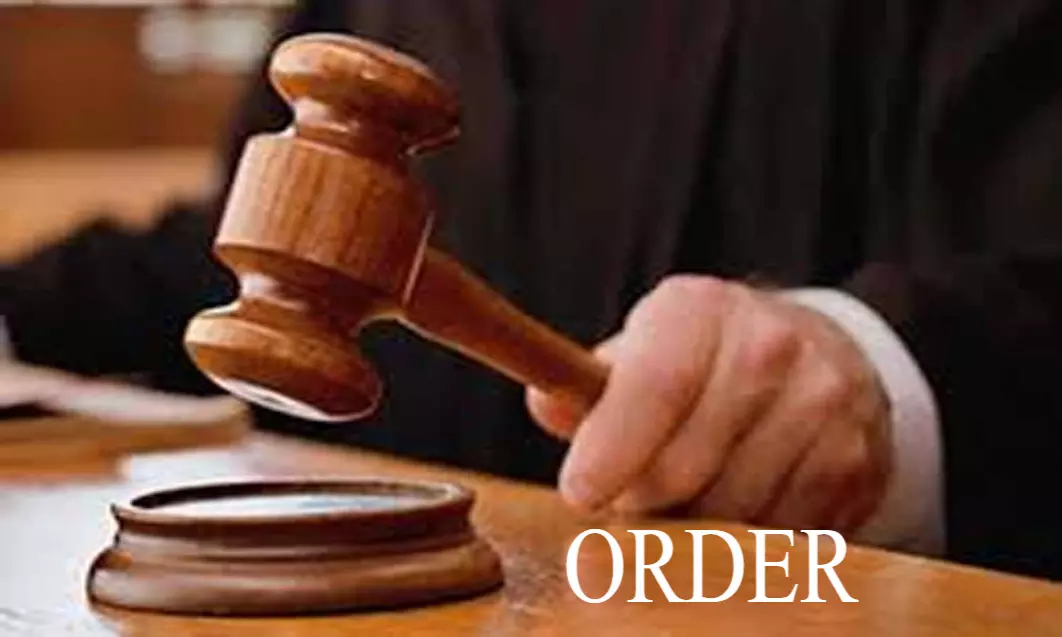 Himachal Pradesh: Taking cognizance of the scarcity of healthcare workers and paramedical staff amidst the pandemic especially in Primary Health Care centres, the High Court has instructed the state government to immediately take necessary steps in order to fill the position of 24 doctors.
The court has also directed the state to immediately form a monitoring committee in order to select candidates for the posts of pharmacists, laboratory technicians, nurses, and radiographers.

According to the tirbune, the division bench comprising Chief Justice Narayana Swami and justice Anoop Chitkara also sought an affidavit from the Chief Secretary R D Dhiman explaining the initiatives taken by the government for appointing candidates in all those posts. The Court also instructed him to file the progress of the steps taken by the government by October 13th.
Elaborating about the process of recruitment, the Court has directed the Chief Secretary to complete the complete process that includes advertising, and making selection for recruitment as fast as possible. The Courts also sought information regarding the availability of vacant posts in the IGMC Shimla.

The Tribune
reports that this came after a case was filed in the High Court where the petitioner stated that the state government is appointing doctors on a contractual basis by paying 25,000 per month along with other allowances which are in no way encouraging for the health workers especially considering that the healthcare workers are extending their services amidst the pandemic. The Court after hearing the submission of the petitioner also asked the authorities to look into the matter while stating that even a group D employee receives a salary more than 25000.
While considering the PIL, the Court received information regarding the scarcity of healthcare workers in Primary Health Care centres after which the bench instructed the state government to immediately form a selection committee and take steps to recruit 24 doctors immediately. The court also directed the Director, NHRM, to file an affidavit providing the details regarding the funds available to the state from the date of formation of the PHCs, funds already invested, and the mechanism in place to that effect, reports The Tribune.
Source : with inputs