JnK: Inquiry launched against doctor for allegedly slapping patient's kin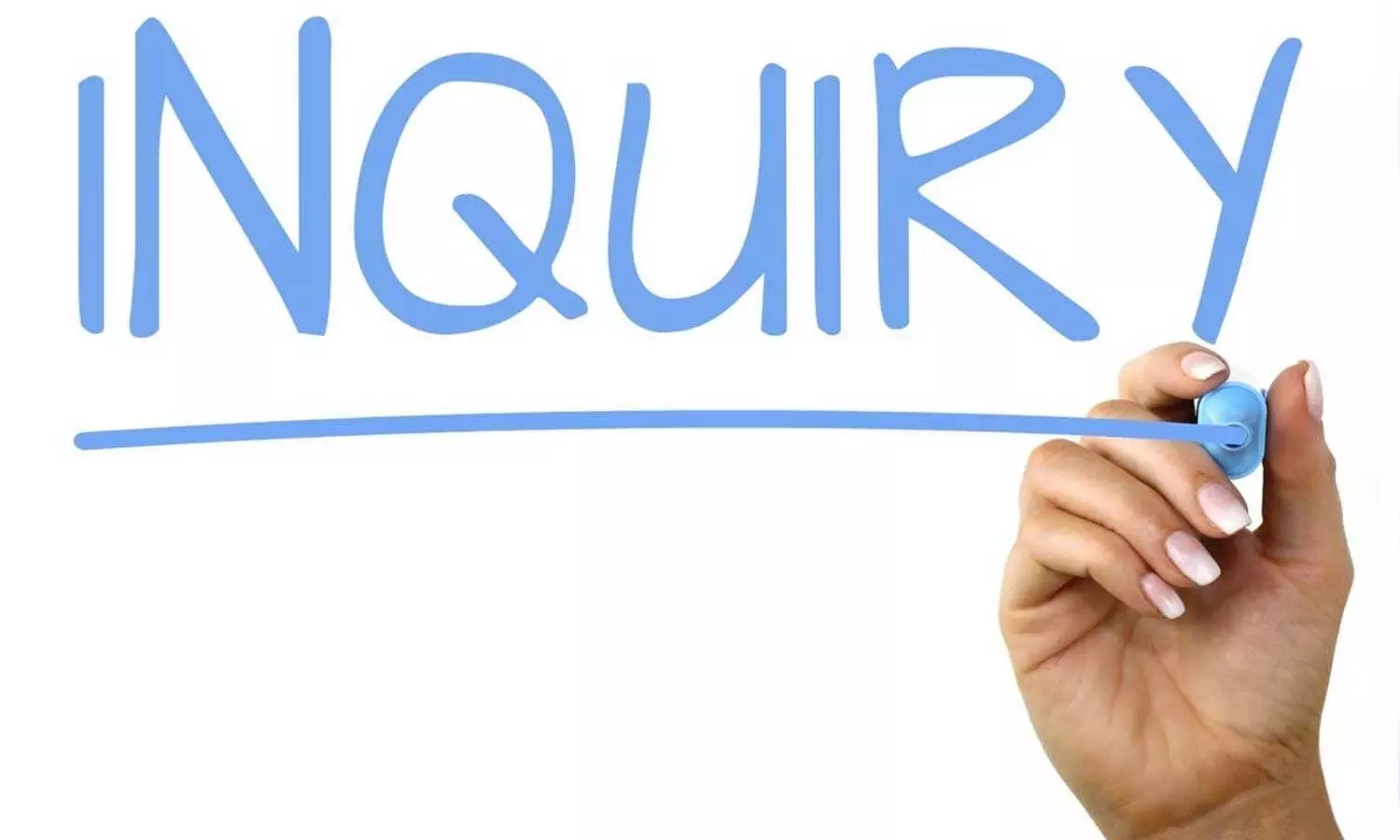 Baramulla: An inquiry has been launched against a doctor for allegedly slapping a patient's kin, who misbehaved with the medical practitioner on being asked to wait for a few minutes.

This came after an altercation broke out between the doctor, identified as a surgeon attached to Public Health Center (PHC), Kunzar in the Tangmarag area of North Kashmir, Baramulla district, and the patient's attendant, following which the Block Medical Officer (BMO) initiated an investigation in the matter.
However, BMO Kunzar, Dr. Ruqaya holds the view that the doctor might be encouraged to do so by the misbehavior of the attendant. She also added that the investigation is still going on and if the doctor is found to be guilty, strict action will be taken against him and he can face serious consequences of his actions.

Also Read: J&K gets 21 new AYUSH Health and Wellness Centres

The incident took place on Saturday morning.
According to
Kashmir Reader,
one of the local residents of the Kunzar area alleged that his cousin was severely injured in a road accident in the Mangloora area, following which, he was rushed to the PHC for treatment. After providing the first aid to the patient, the doctor instructed the attendant of the patient to conduct an X-ray. The attendant after receiving the X-ray report searched for the doctor but could not find him. He claimed that he was informed by someone that the doctor was taking tea at his vehicle outside PHC. He approached the doctor to consult with him regarding the report. The attendant alleged that when he approached the doctor, the doctor slapped him and threw the reports away.
After the authorities came to know about the incident, the Block Medical Officer Dr. Ruqaya initiated a probe and the initial investigation stated that the doctor in question advised the attendant to conduct an x-ray after which he approached the doctor with the report but the doctor was having tea outside the PHC in his own vehicle. Hence, he asked him to wait for 5 minutes and assured him that after finishing his tea, he will check the report.
However, the attendant allegedly misbehaved with the doctor after which he slapped him. The BMO stated that " this altercation resulted in the doctor slapping the attendant."
Moreover, it was found that the family members of the attendant also approached the hospital in the afternoon and apologized for his misbehavior. They have also given a written statement seeking an apology from the doctor. Dr. Ruqaya stated "The copy of their apology letter is on my table. The family members have accepted that there was no fault of the doctor and they apologize for what the attendant had done."
The doctor was having tea outside the facility because all the healthcare workers have been instructed to eat outside the facility due to the COVID-19 pandemic, explained by Dr. Ruqaya.
Source : with inputs