Jharkhand: Ranchi University Clears Proposal to Build new Medical College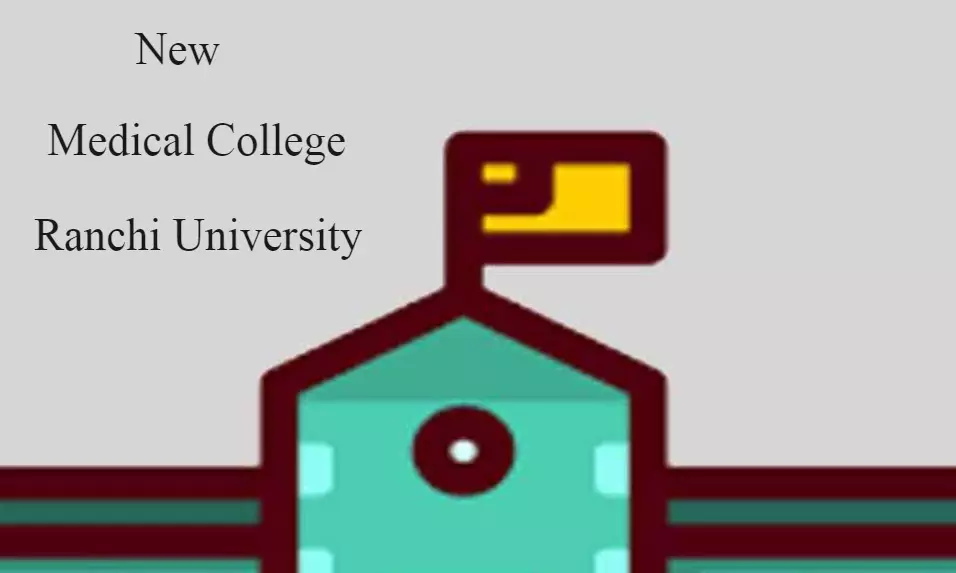 Ranchi: Giving MBBS aspirants in Ranchi a reason to rejoice the recent meeting of Ranchi University (RU) Syndicate on Wednesday has cleared the proposal to set up a new medical college. The proposal would be forwarded to the State Government for approval.

Prabhat Khabar adds that erstwhile Medical Council of India (MCI) rules have made it mandatory to have a hospital within a radius of one kilometer of the place where the medical college would be built up. Keeping this in mind, the officials of Ranchi University have proposed to connect the new medical college with the Sadar Hospital.

The daily further reports that a vacant land of the university headquarters campus in Shaheed Chowk has been marked for the proposed medical college.
The Wednesday meeting had discussed a total number of 15 agendas including a resolution to set up an office of international affairs, start new courses in aircraft maintenance training, and air hostess and crew personnel training, adds the Times of India. The report further mentions that the syndicate meeting has also approved a Rs 19.5 lakh budget for the 34th convocation of RU later this month.
While commenting on the meeting, Pro-Vice-Chancellor Kumar told TOI, "The government had asked us to start new courses in aircraft maintenance training and air hostess and crew personnel training. The proposal in this regard, which was earlier passed by the RU academic council, has been approved in the syndicate meeting."
Jagran adds that the meeting of the RU syndicate had been attended by DSW Dr. PK Verma, Dean Science Doctor Jyoti Kumar, Procter Dr. Triveni Nath Sahu, Dr. BP Burma Dr. Heera Nandan Prasad.
Also Read: UP: All 75 districts to get medical colleges, announces CM Yogi Adityanath
Source : with inputs